When you own an older home, it's important to be careful about the kind of home improvements you invest in. Fortunately, there are many ways to maximize your money in an older-home upgrade that don't have to cost five figures and force you into debt.
The National Association of Women in Construction promotes women's advancement and growth in the construction industry through education, support and community involvement.
Please explore our website to learn more about the Portland, Oregon chapter of NAWIC.
Our Core Purpose: To enhance the success of women in the construction industry.
Our Core Values: Believe in ourselves as women, persevere with the strength of our convictions, dare to more into new horizons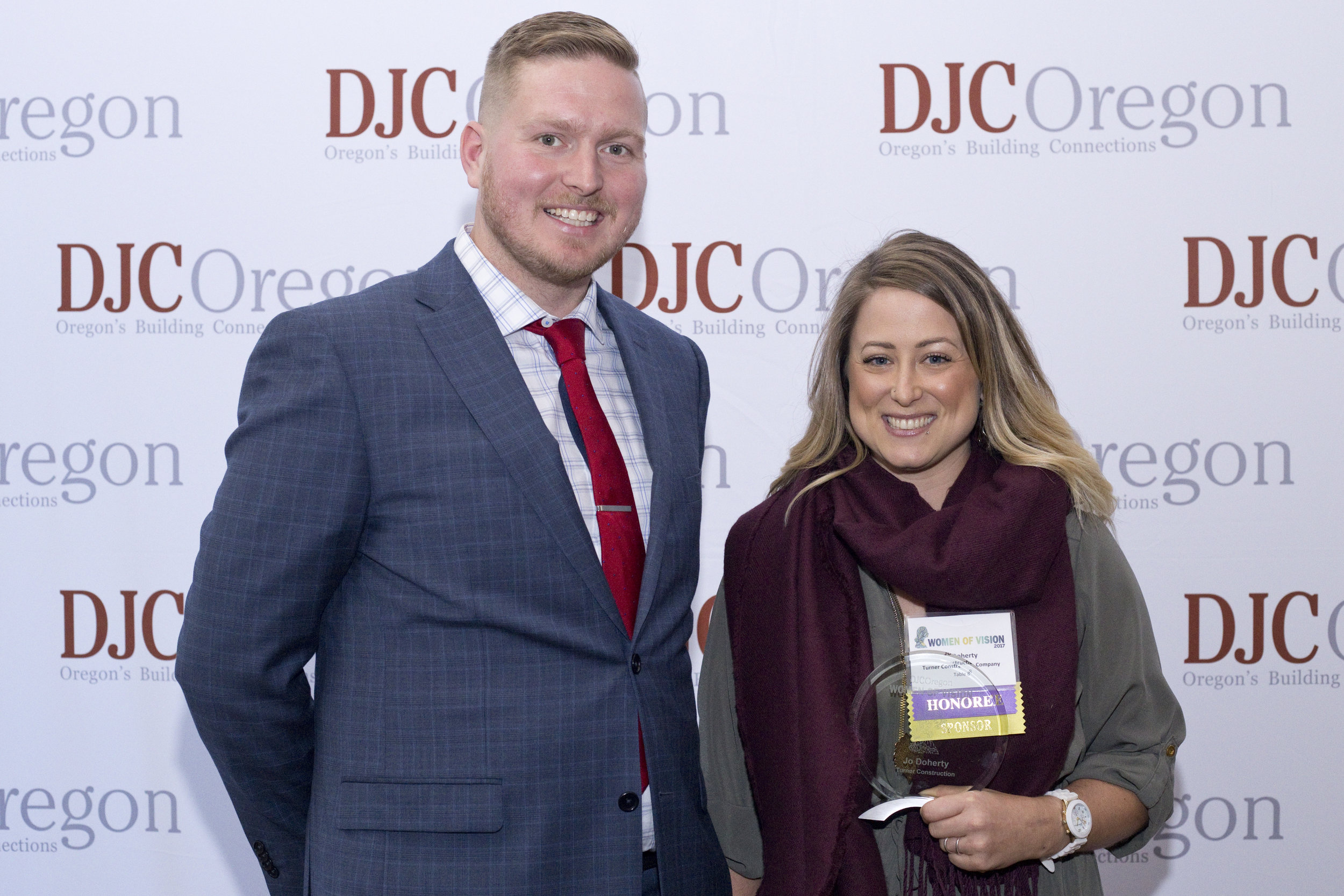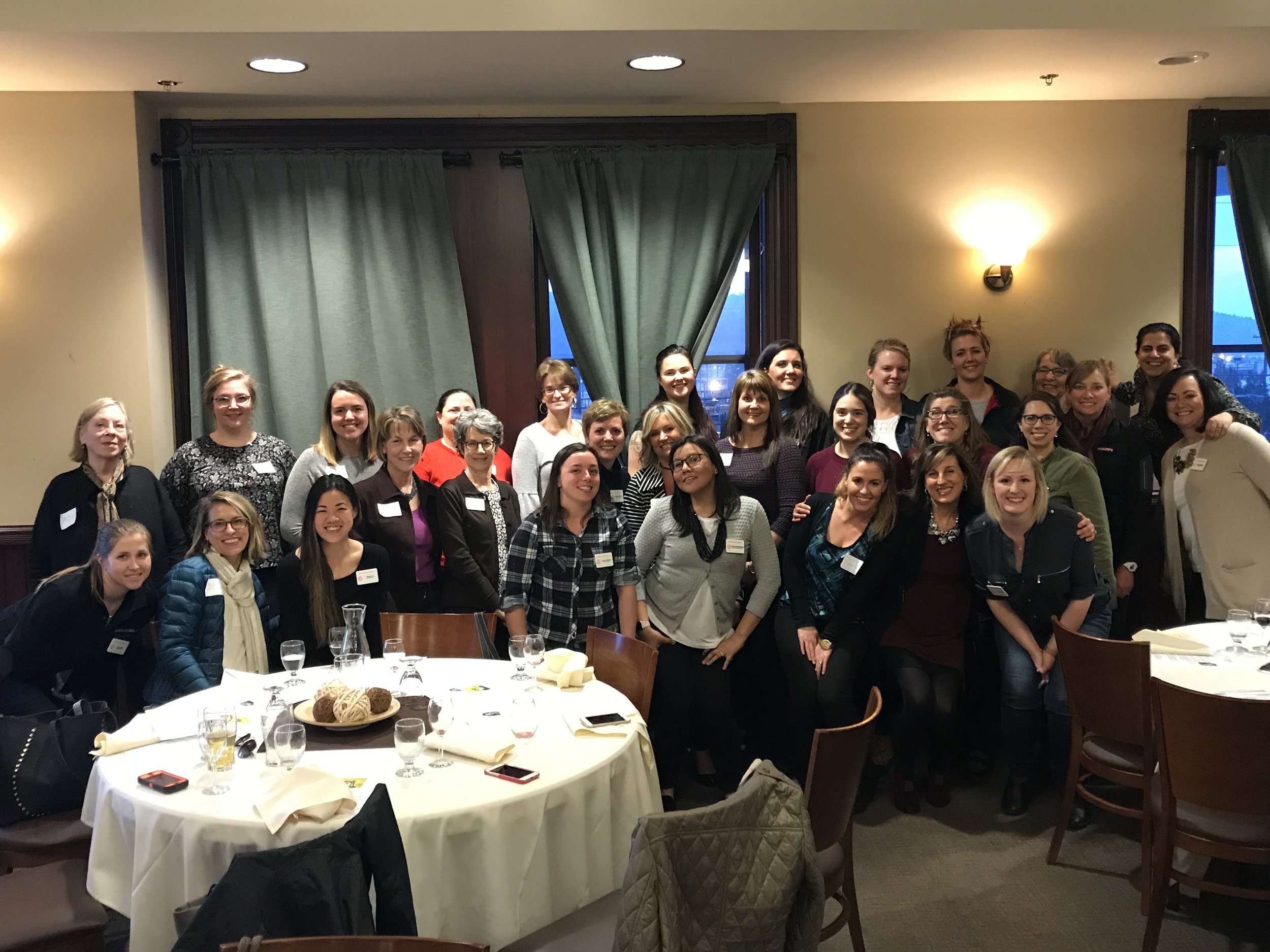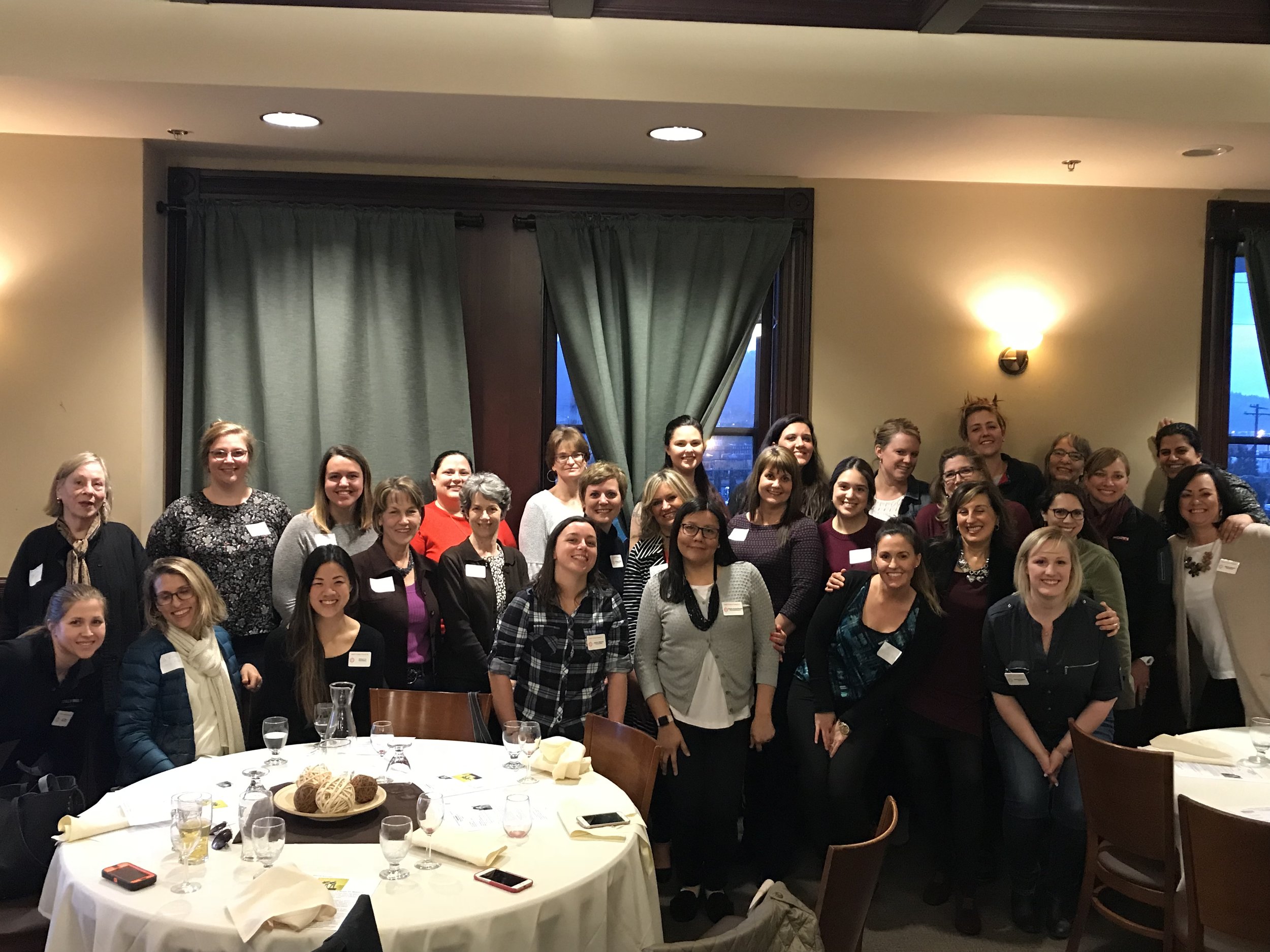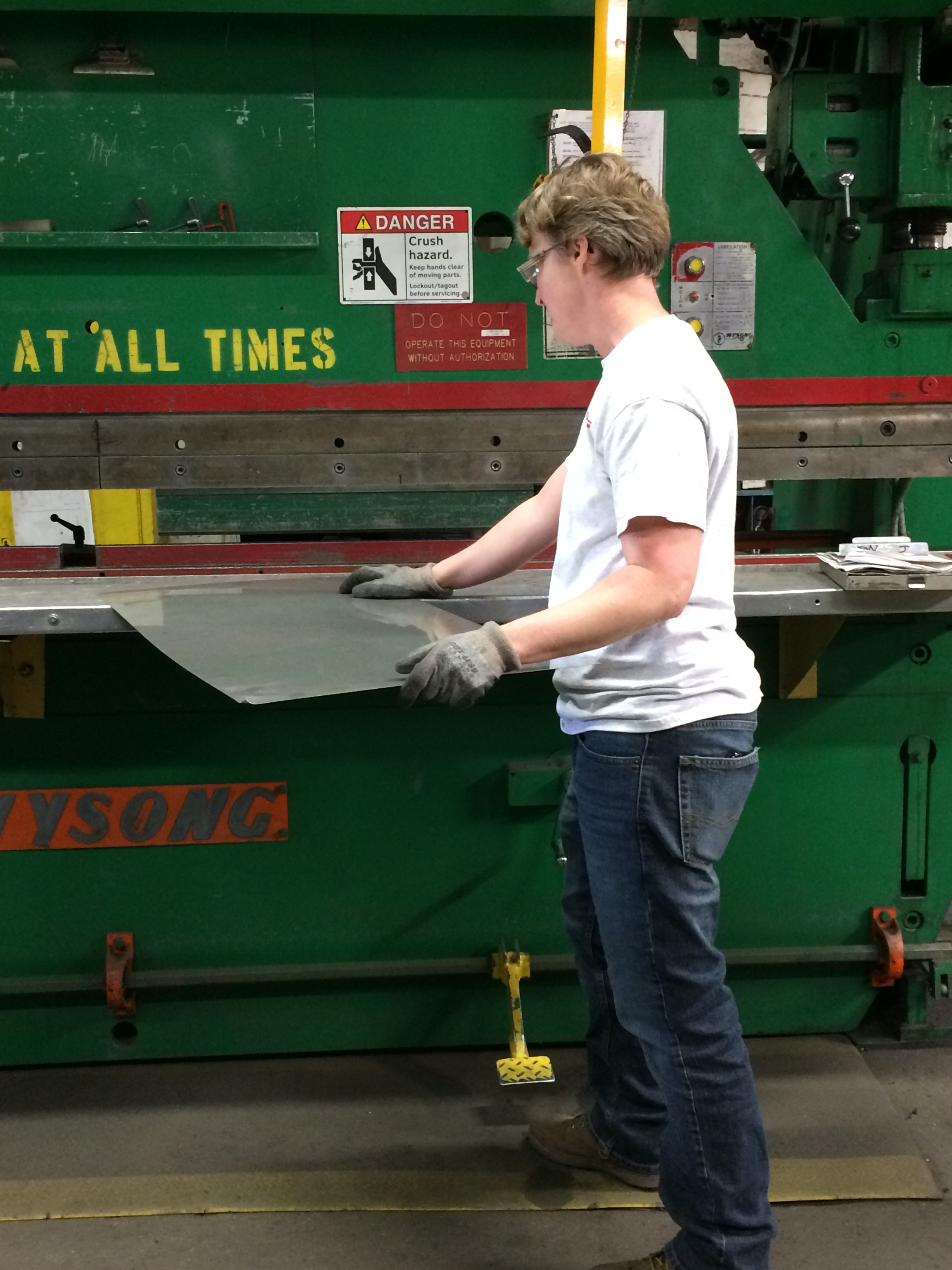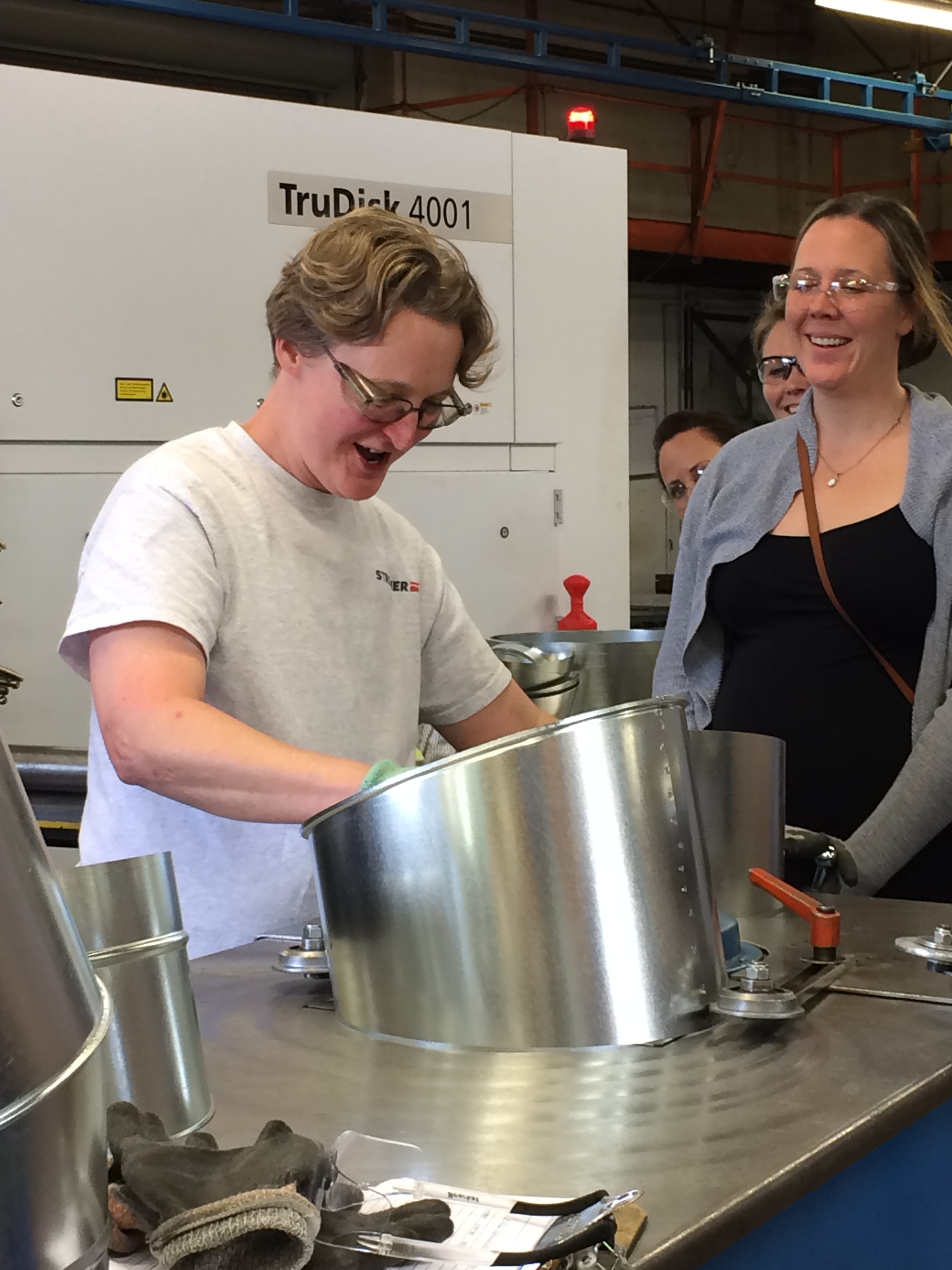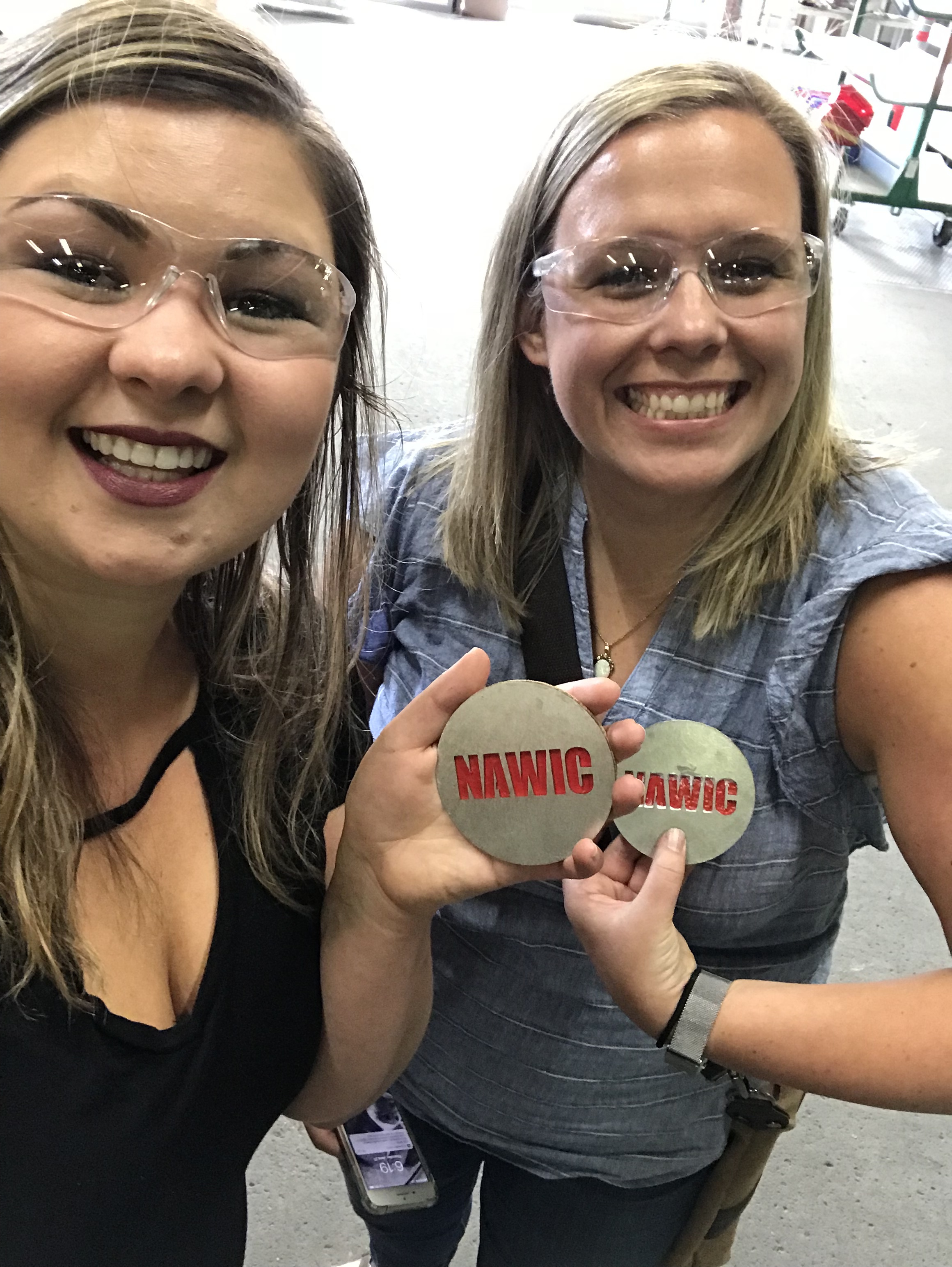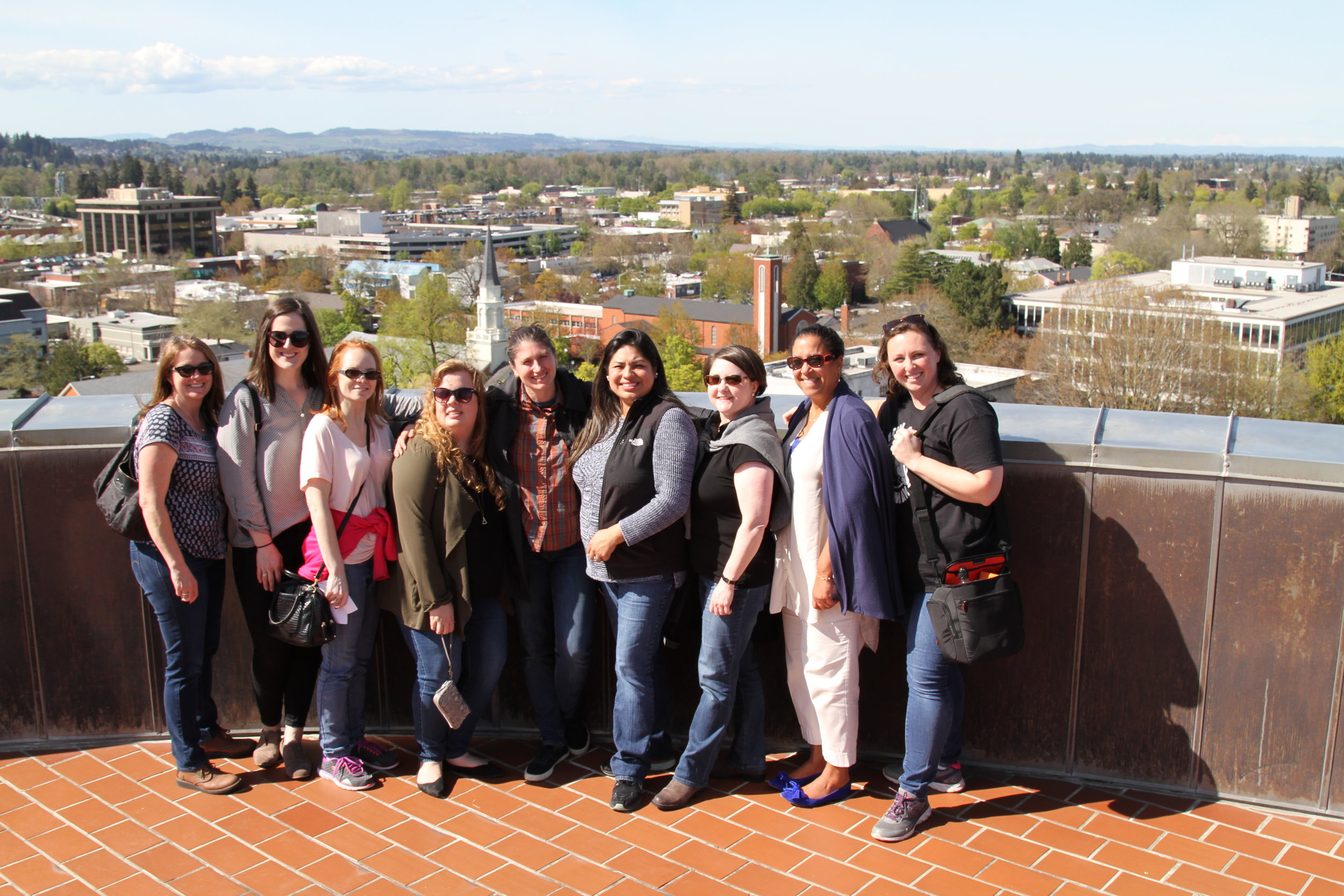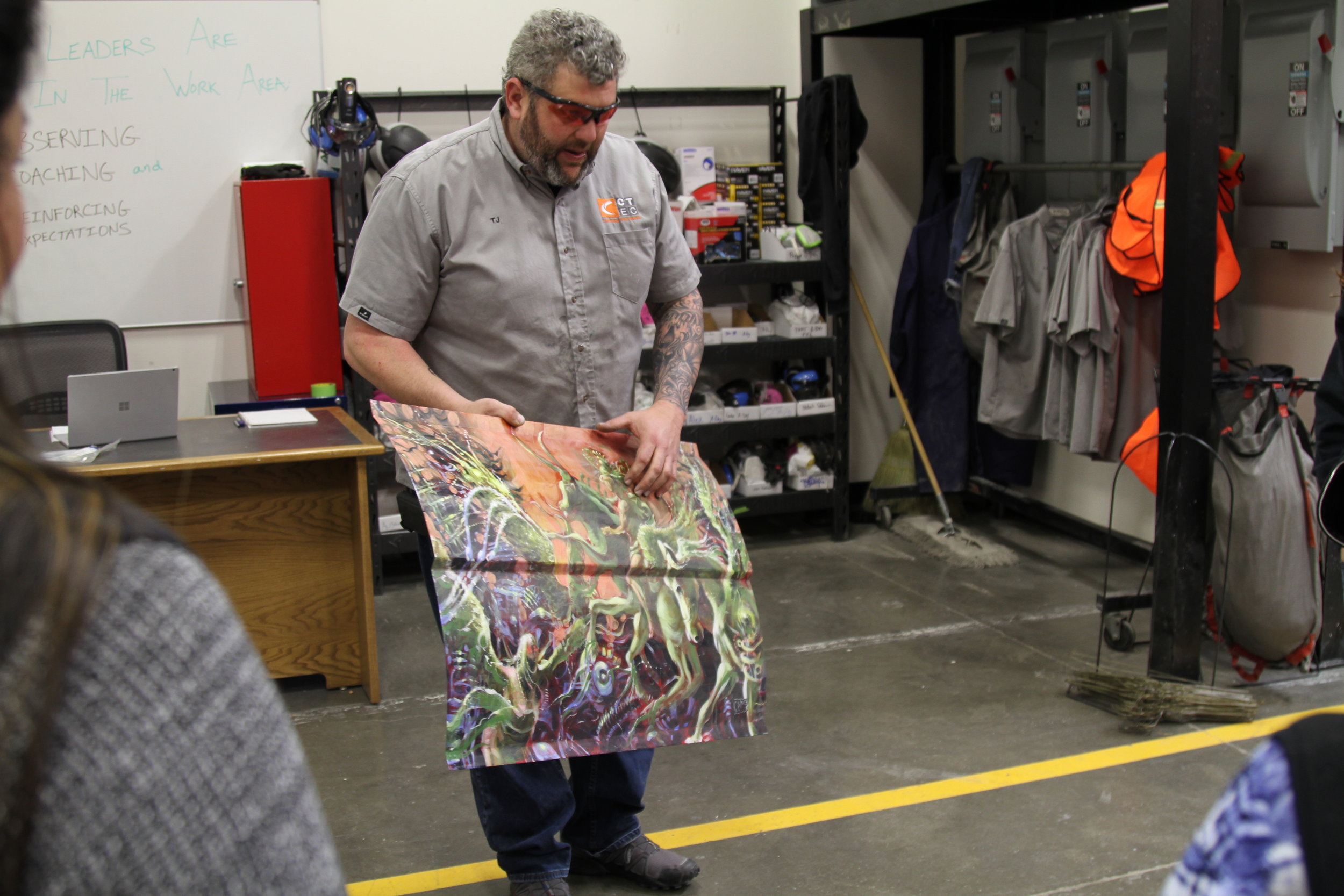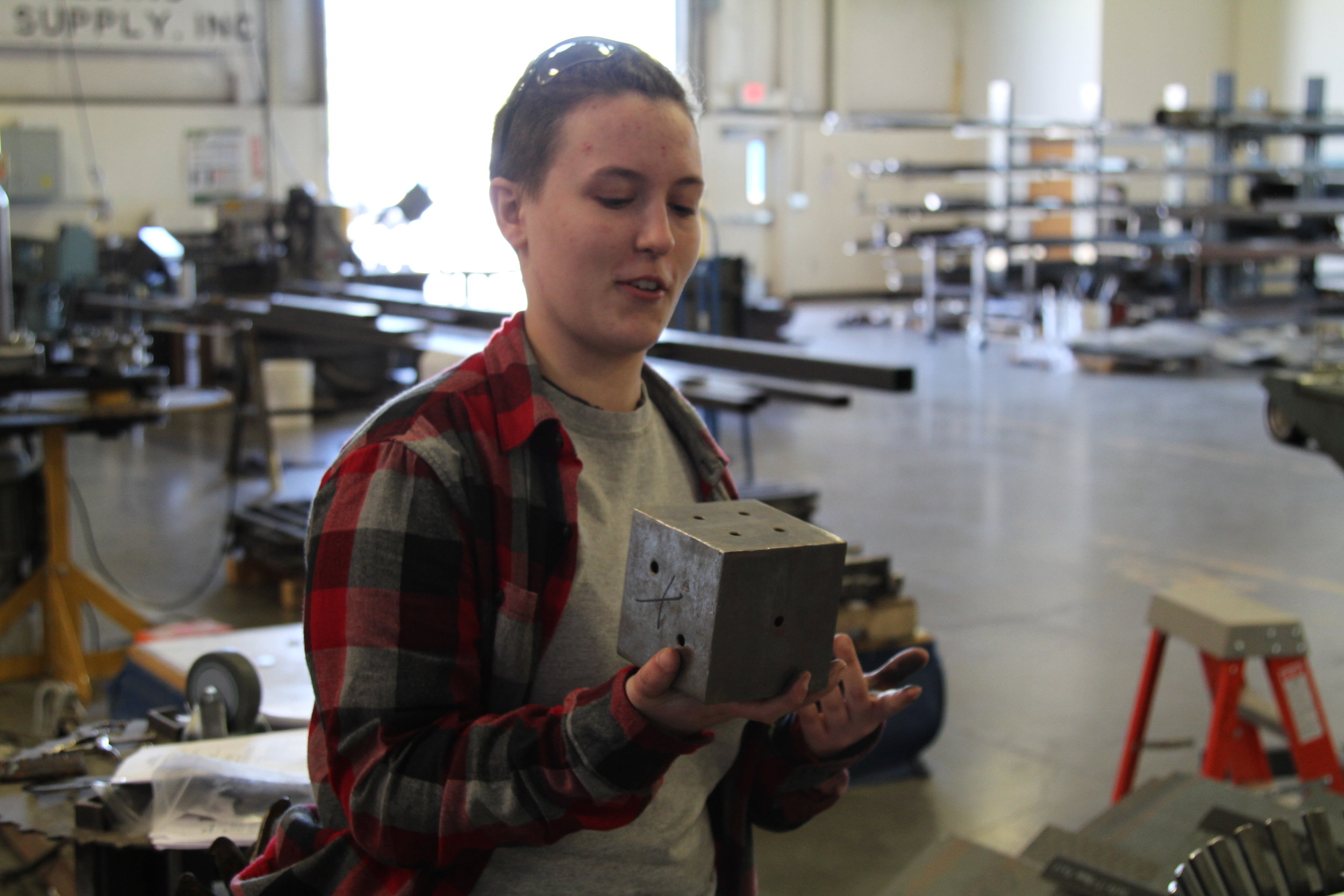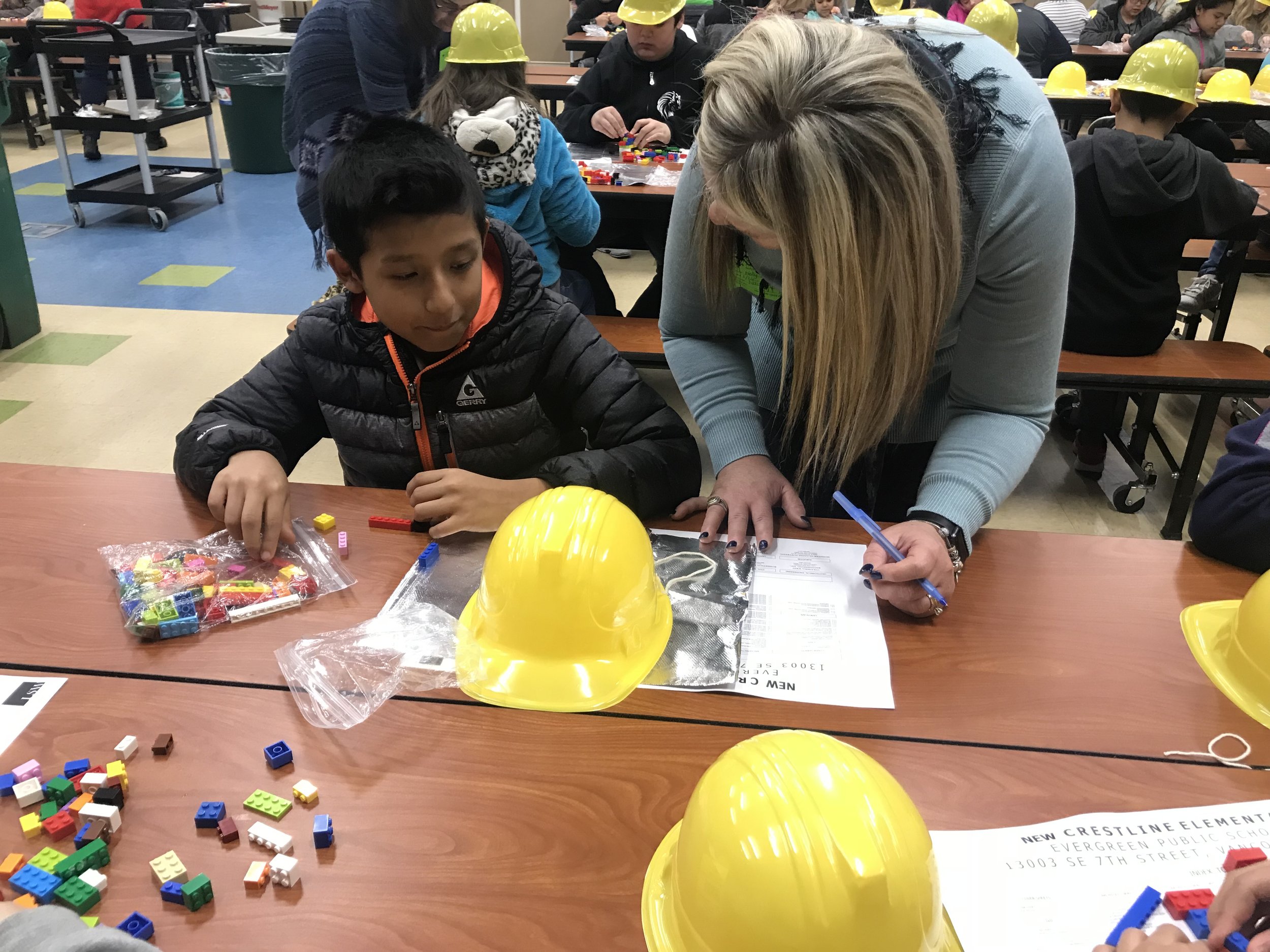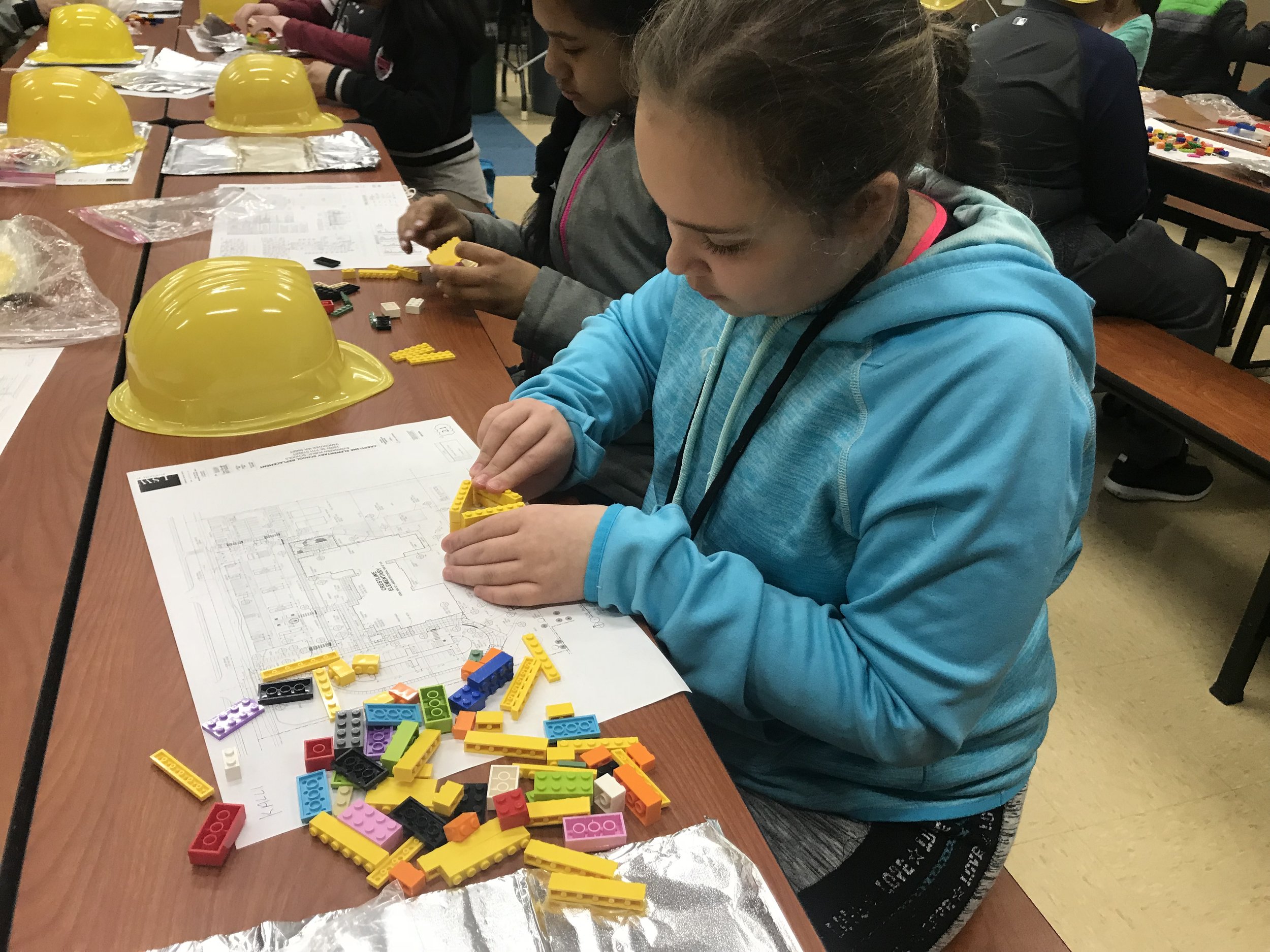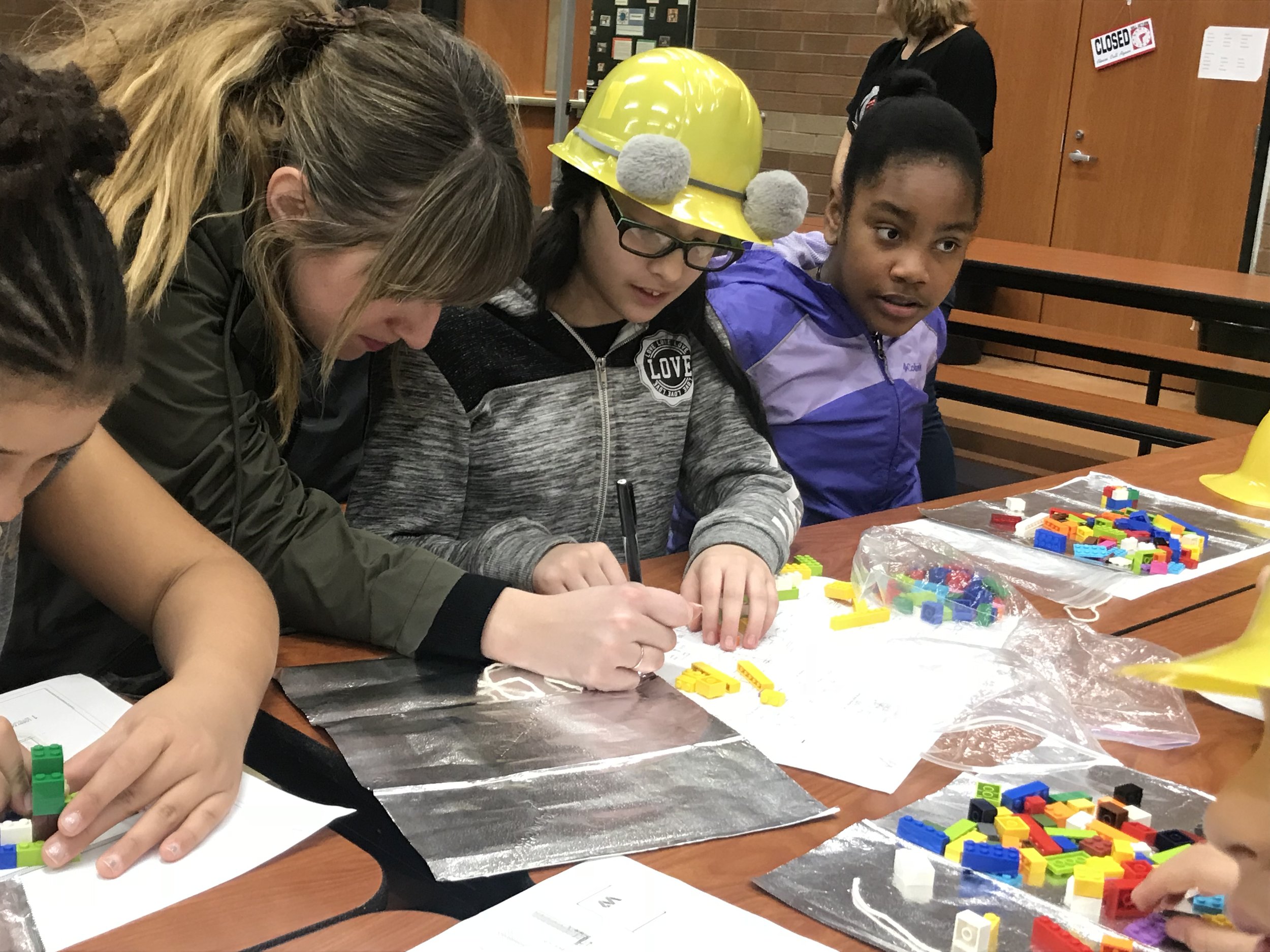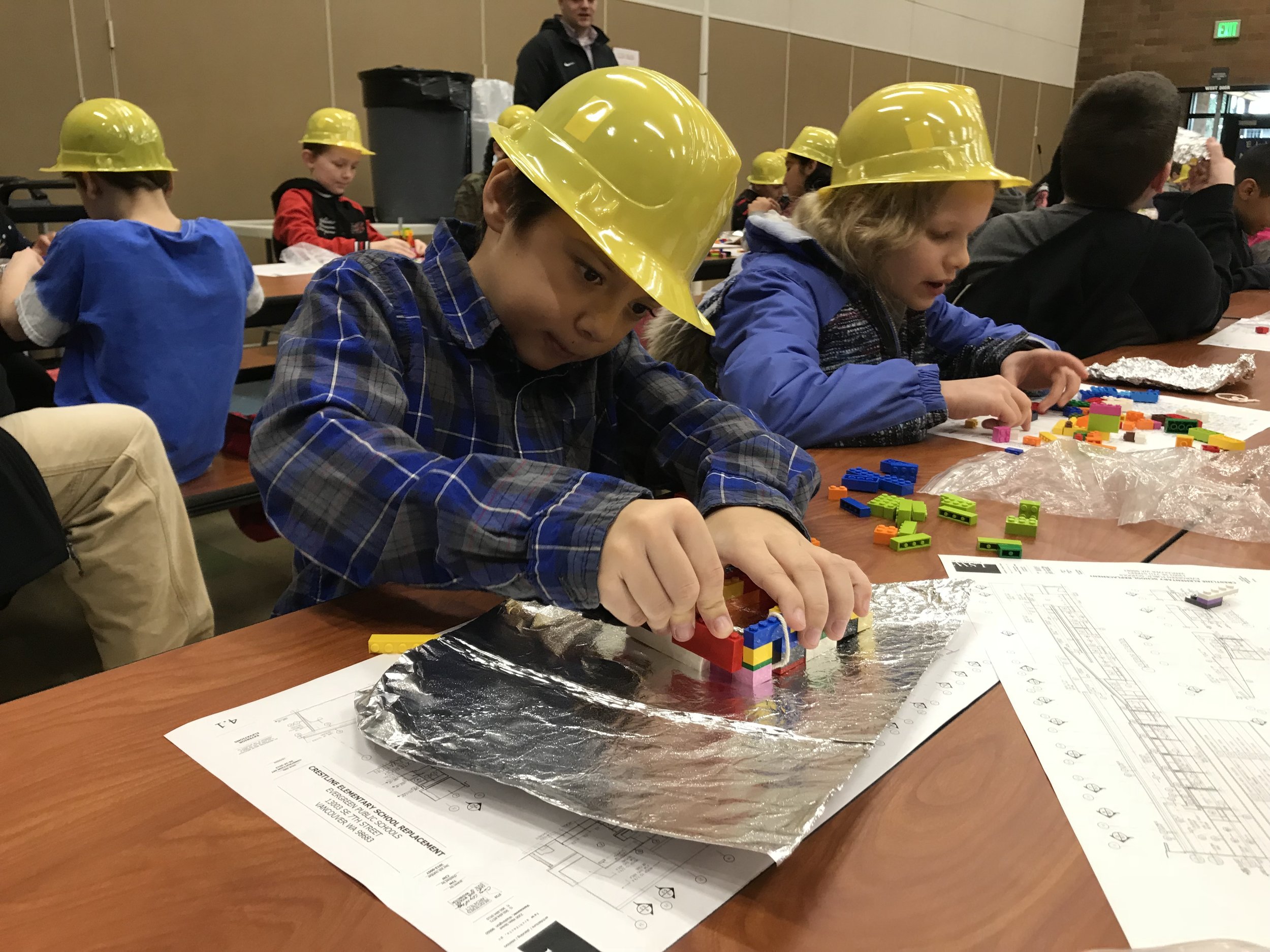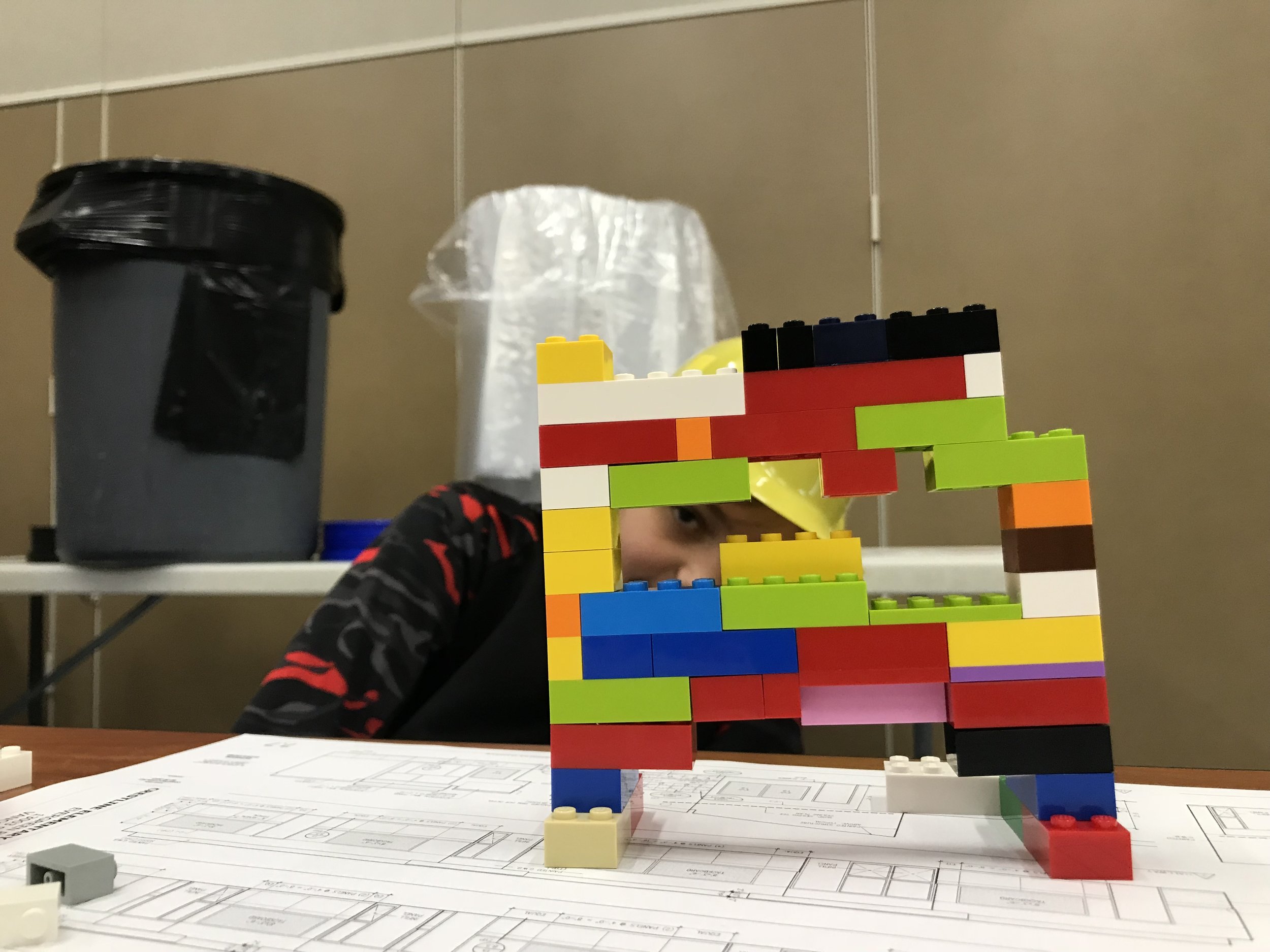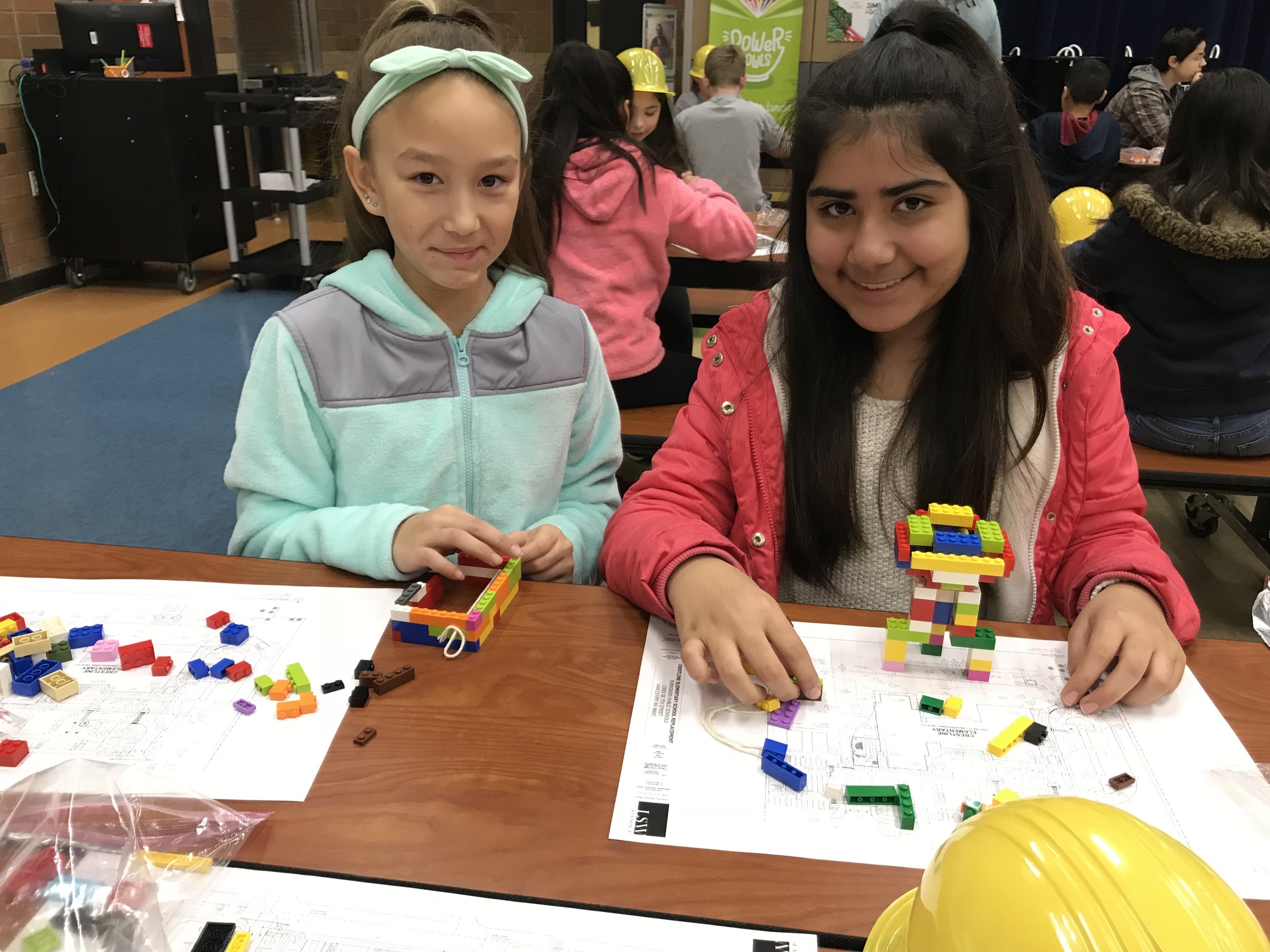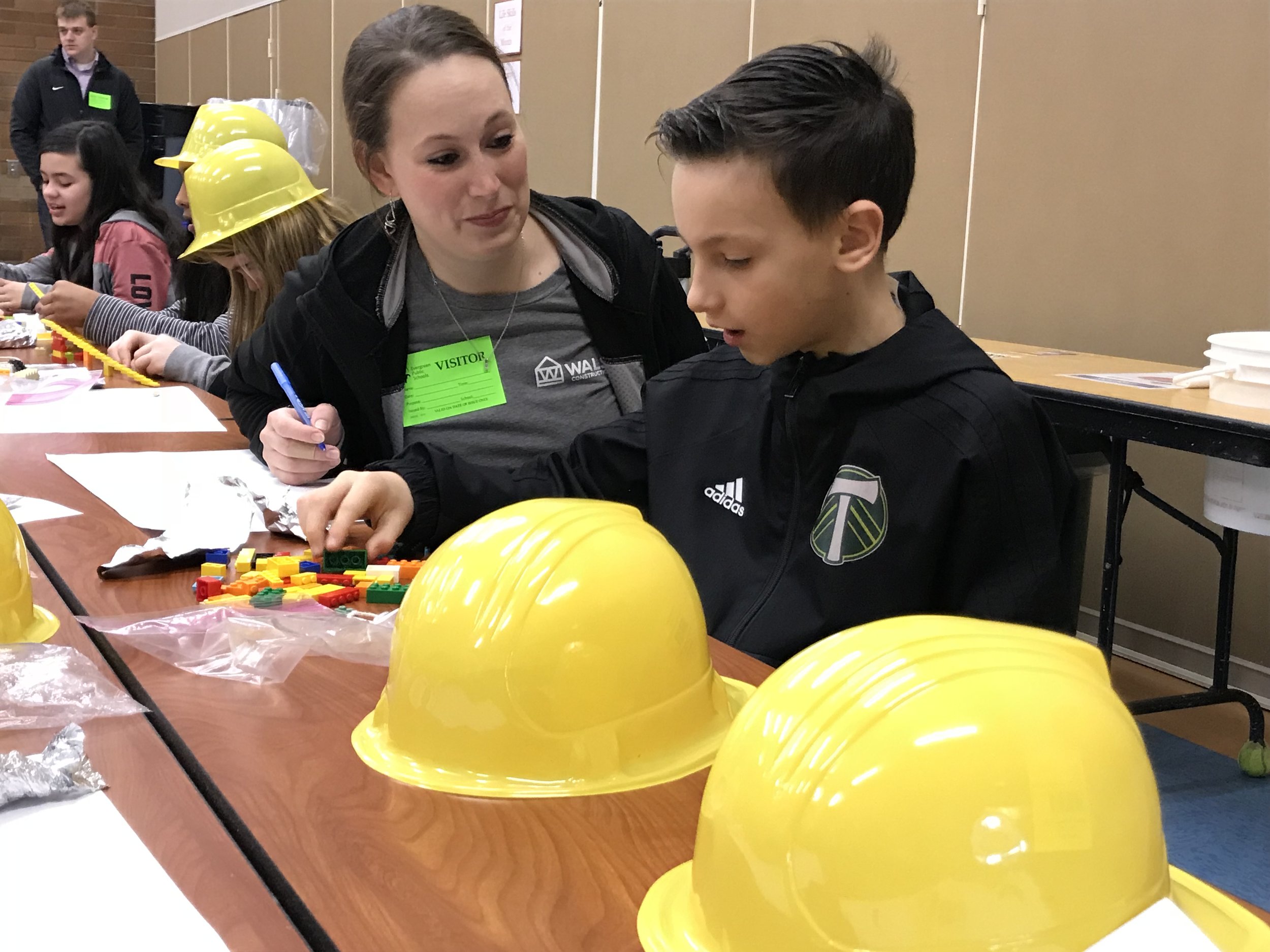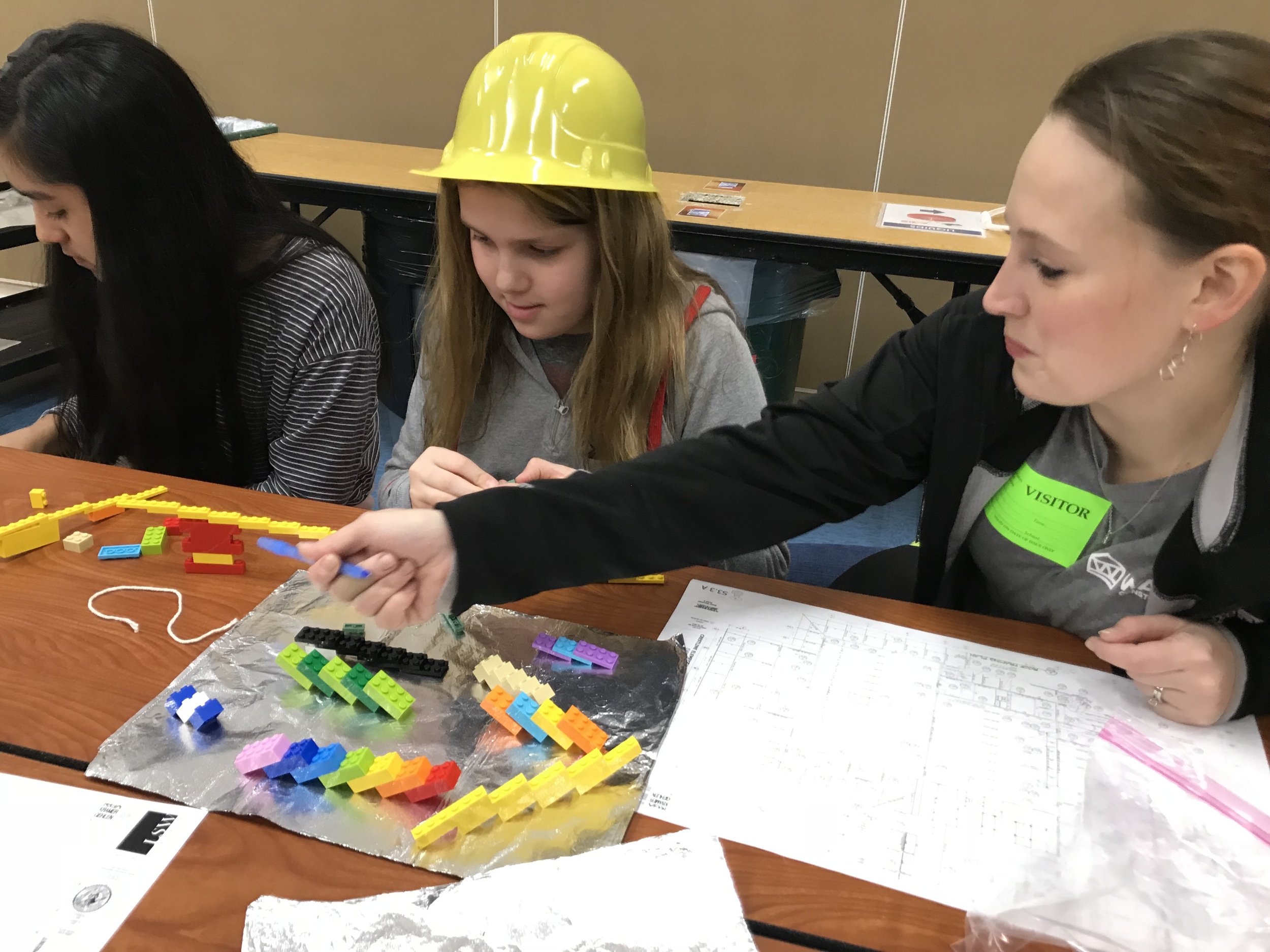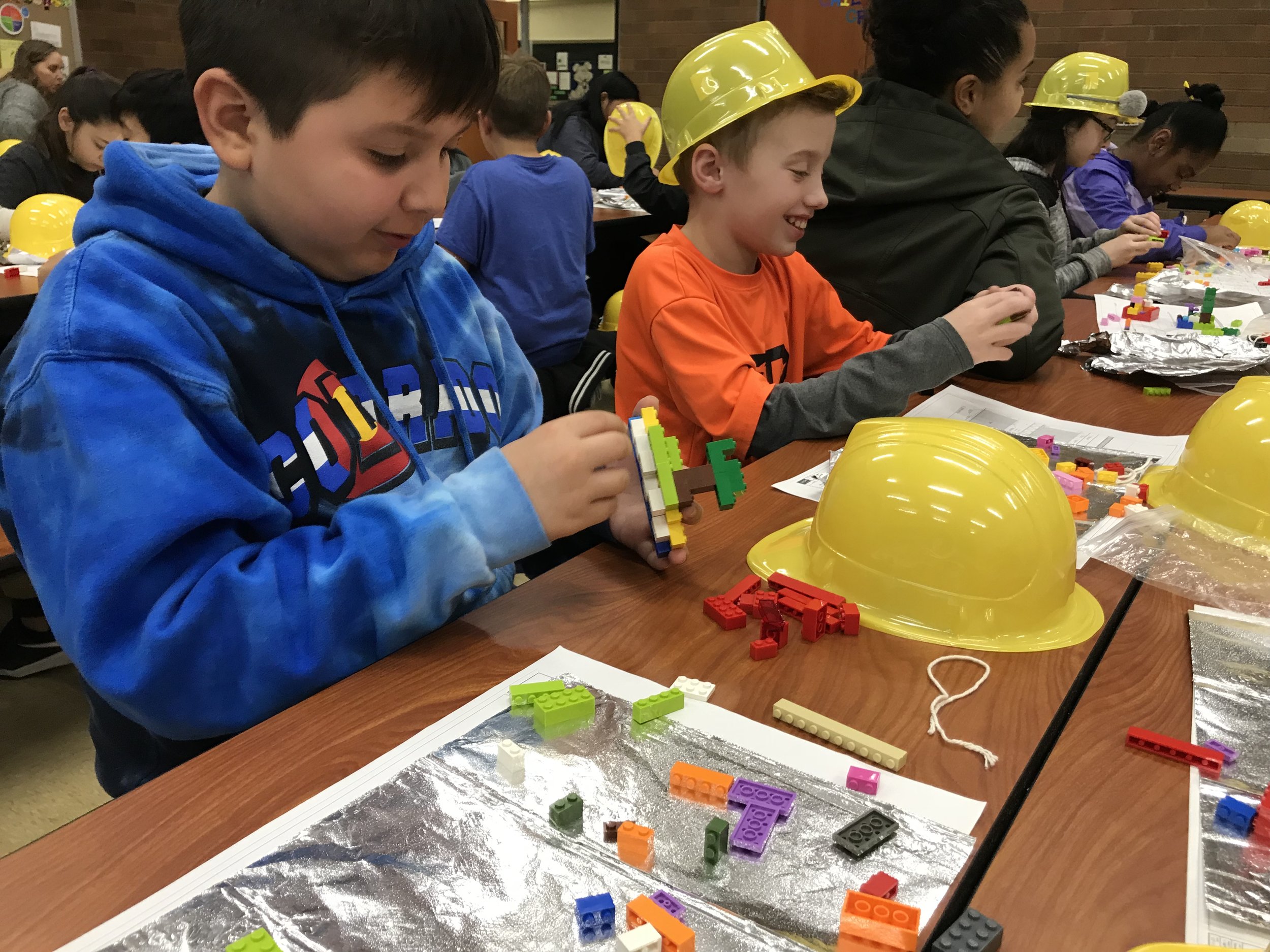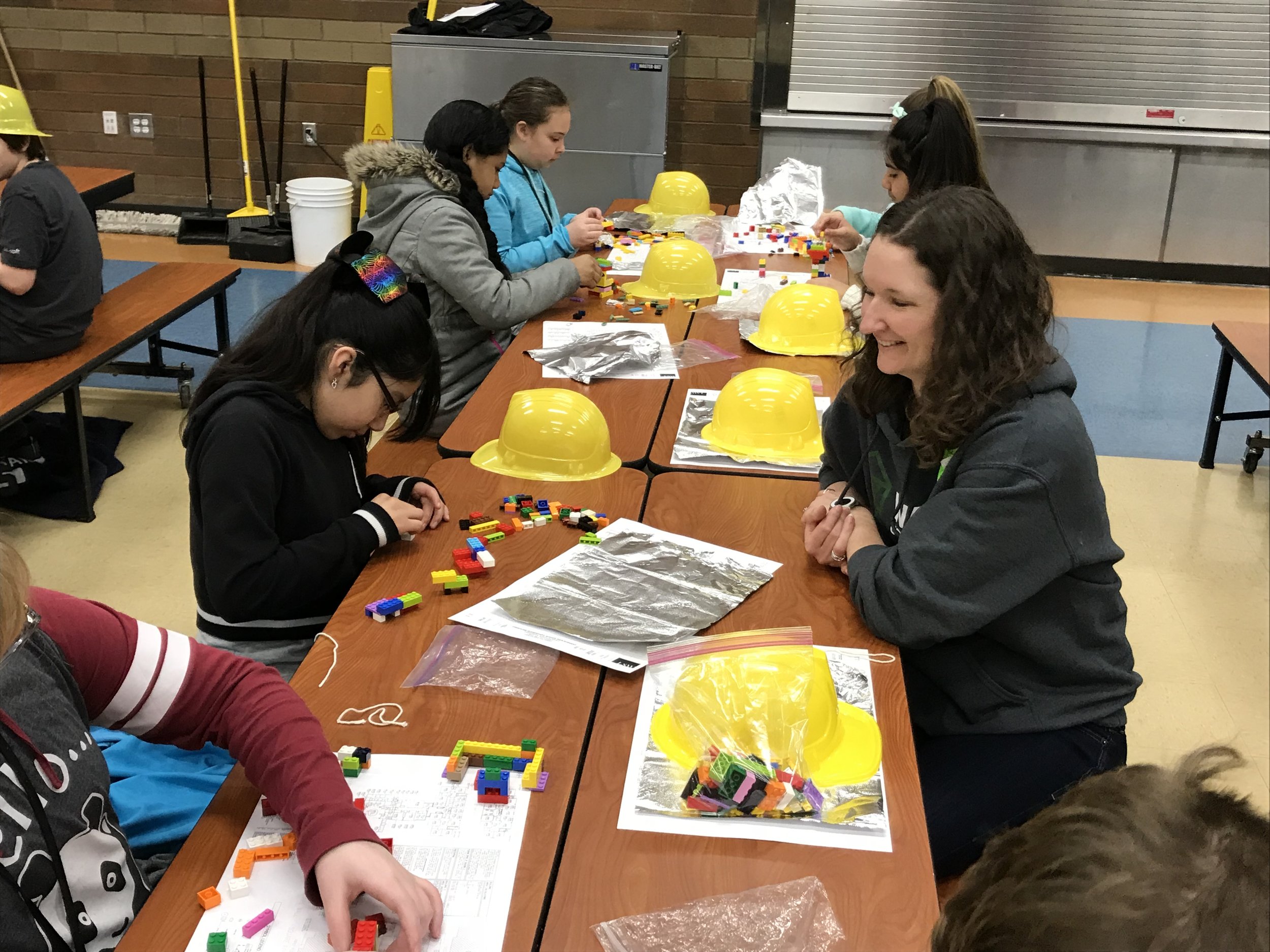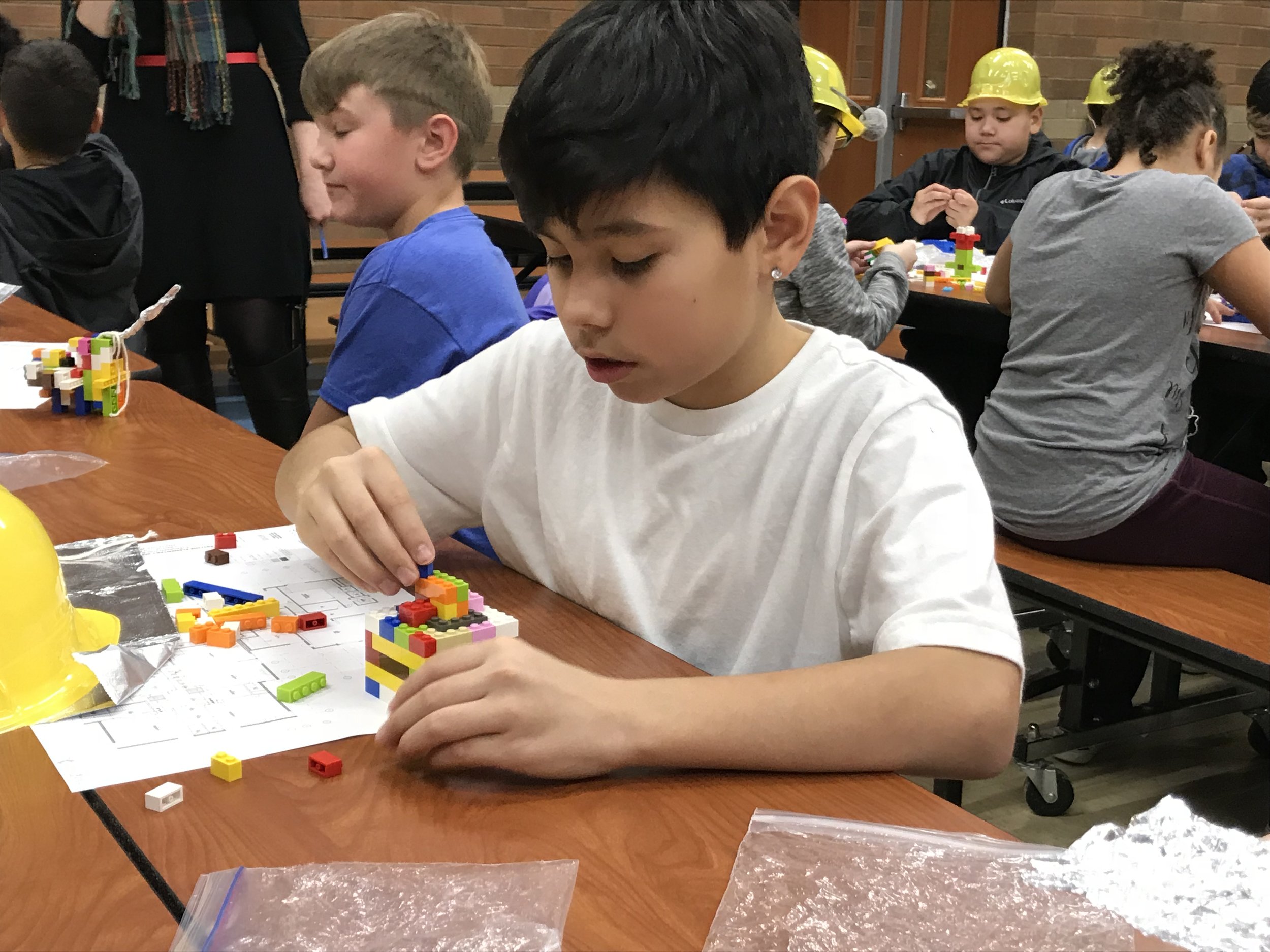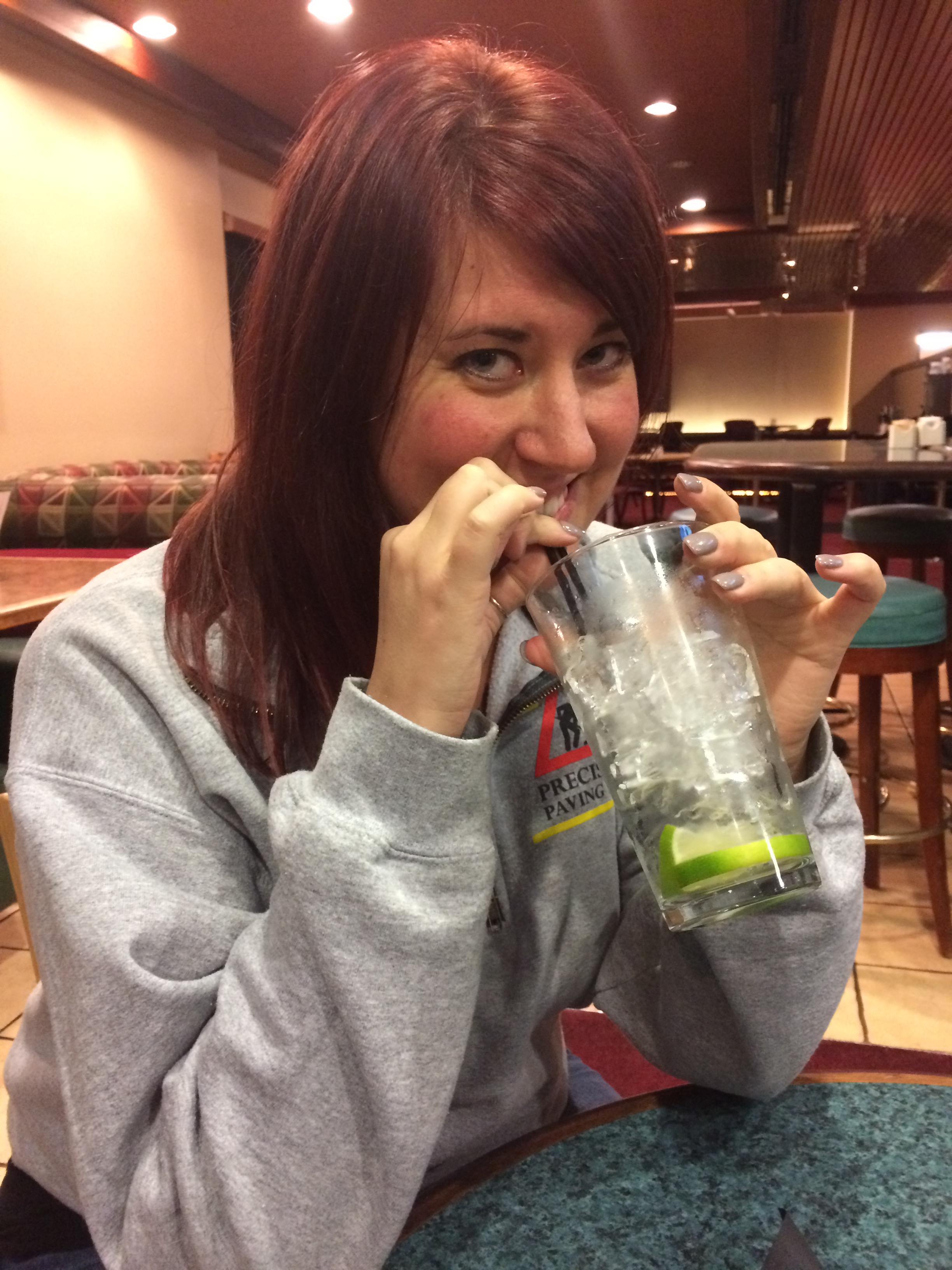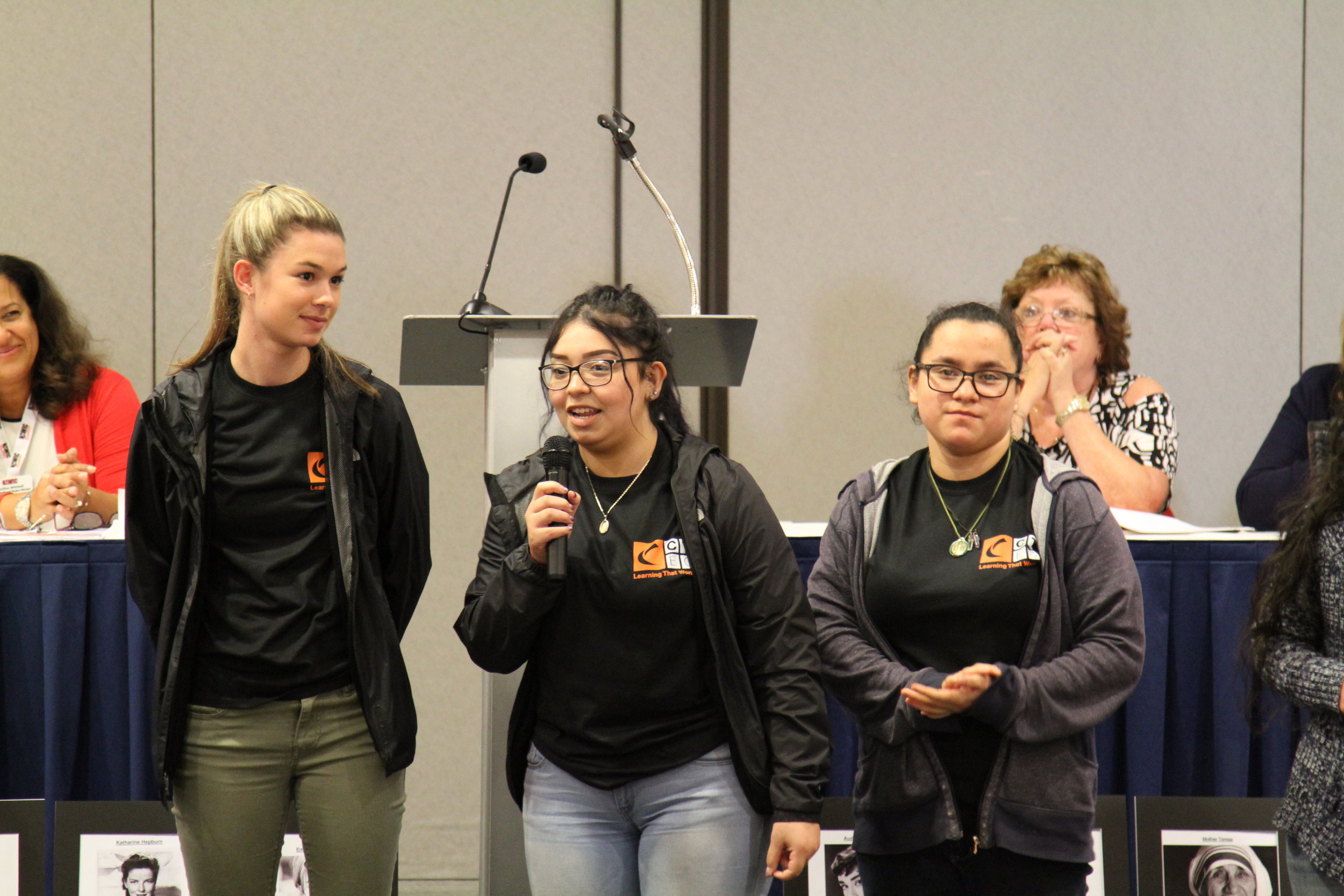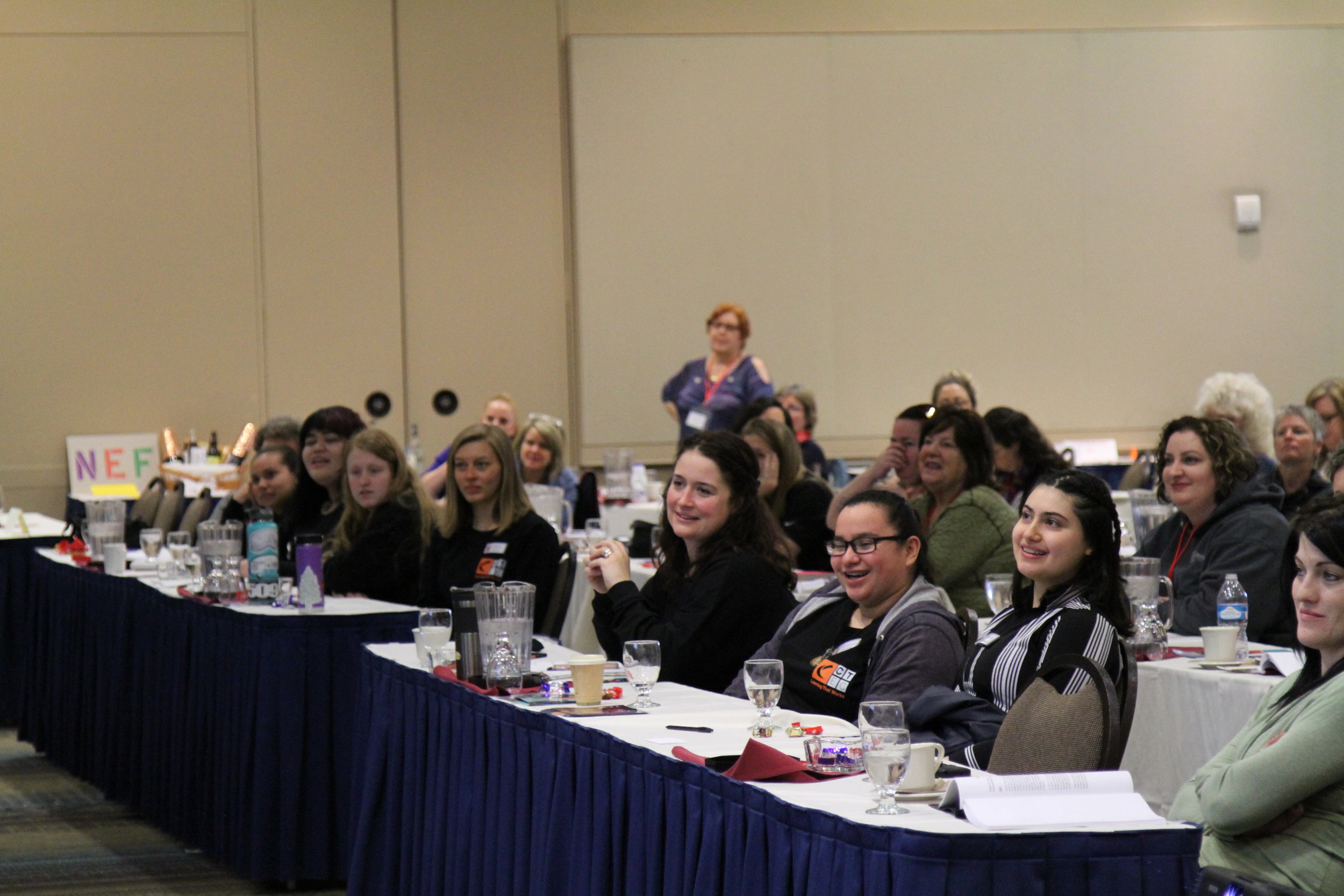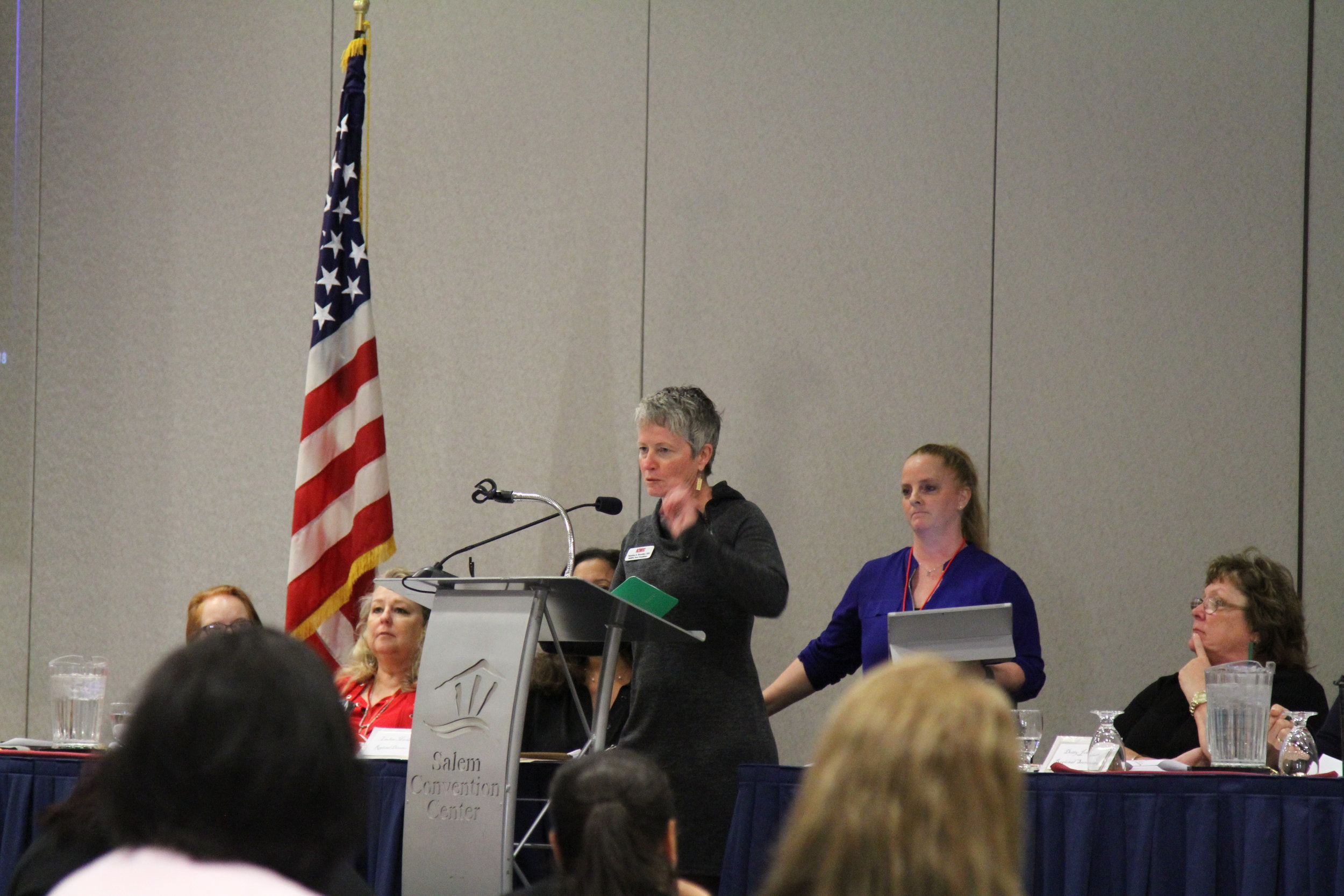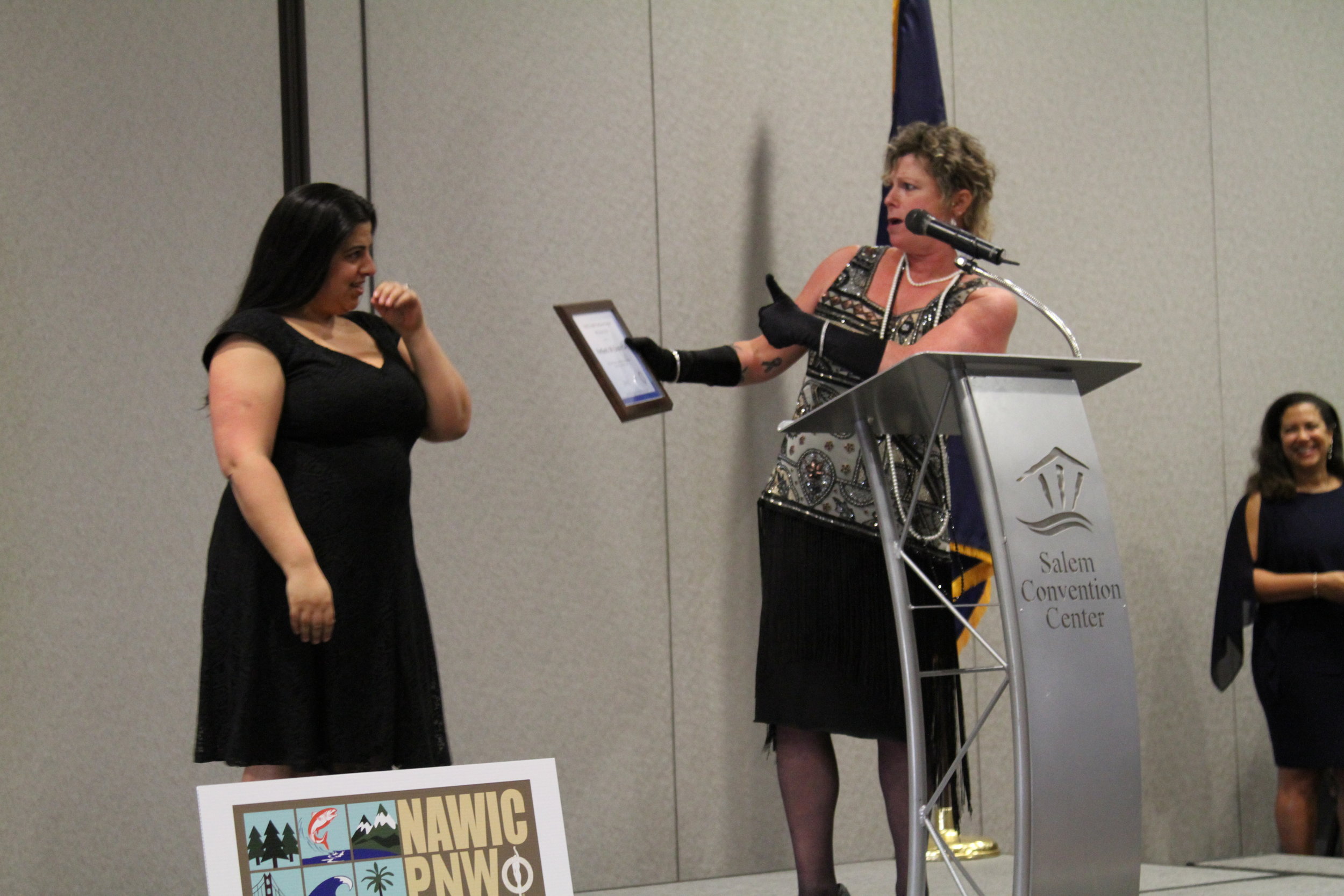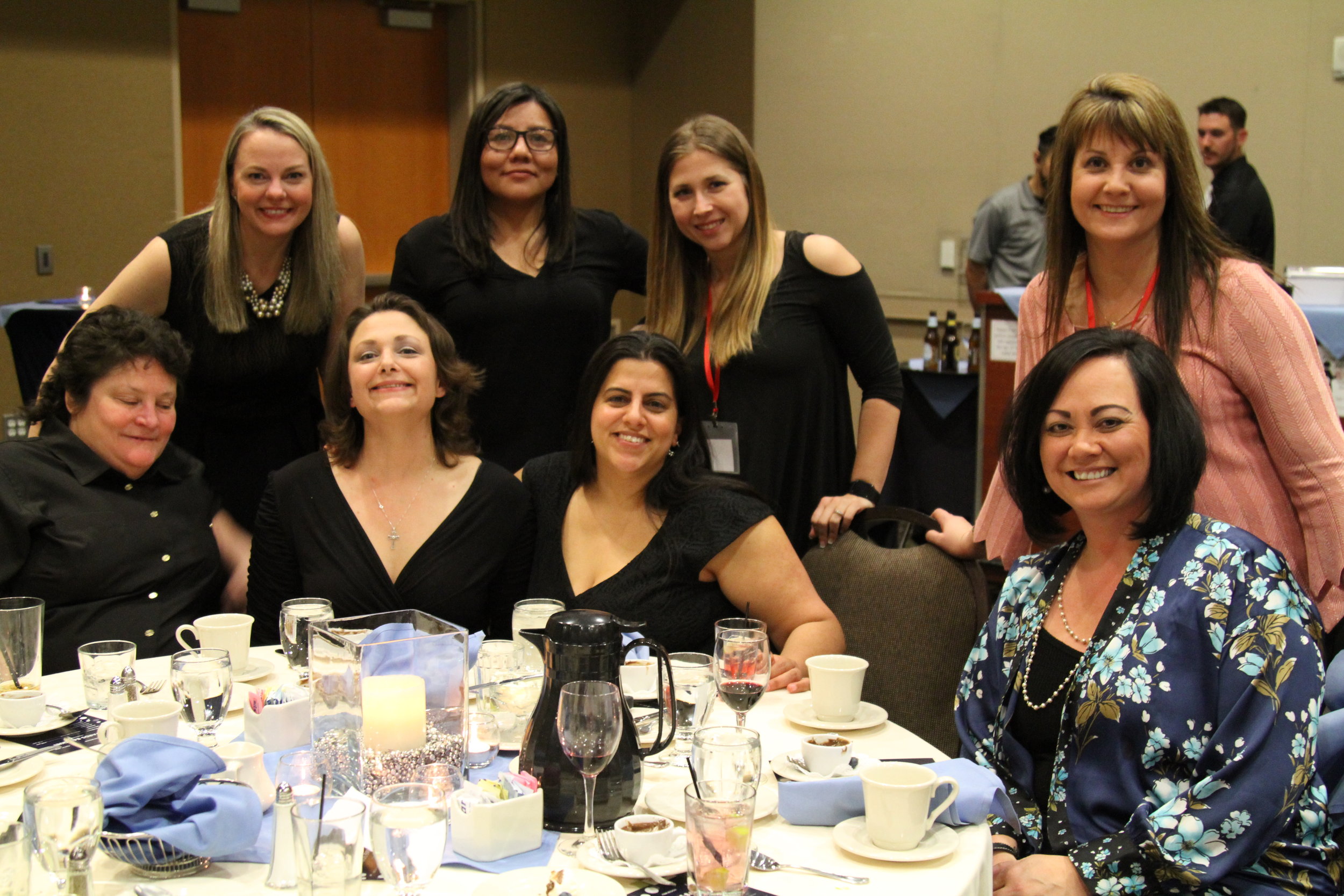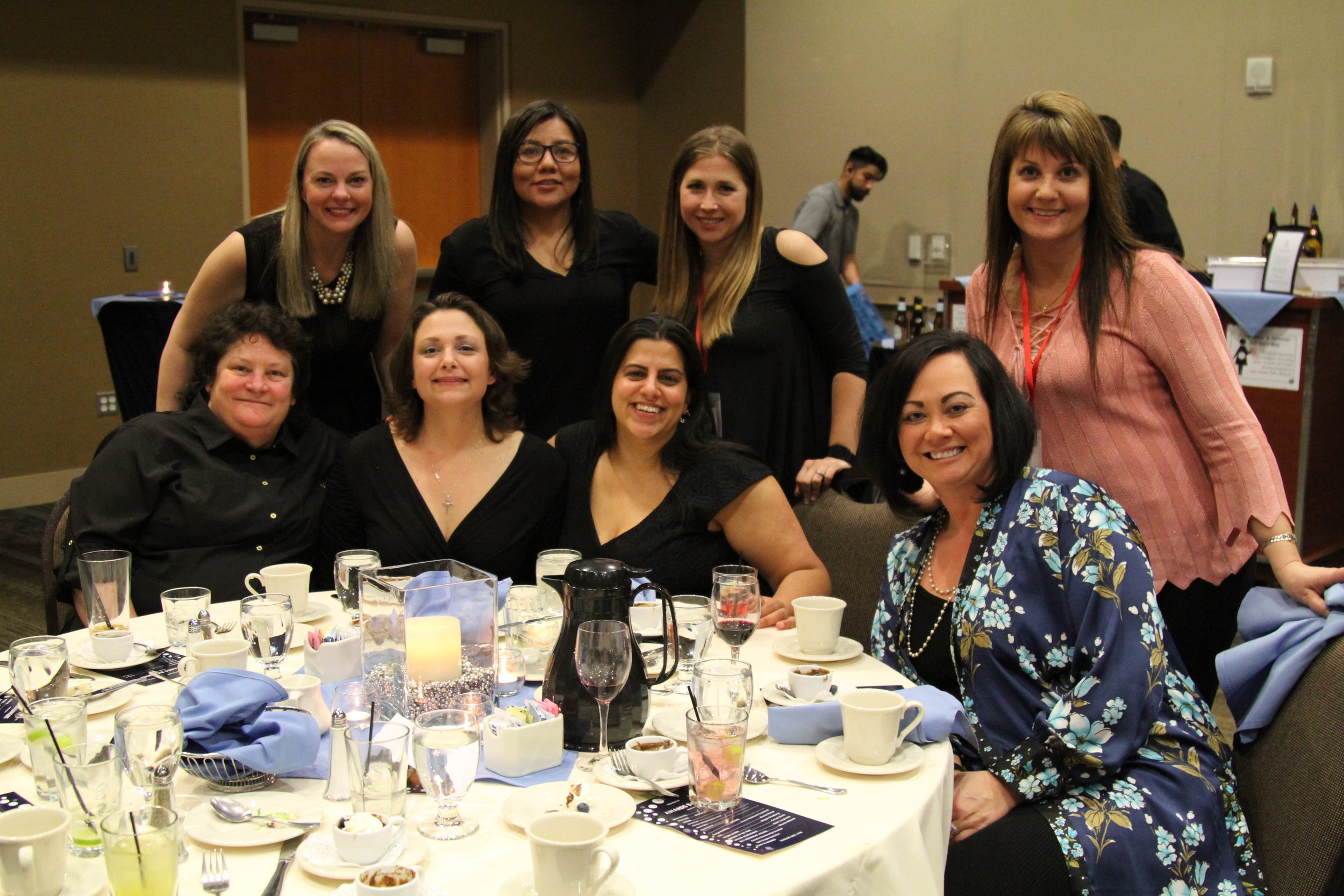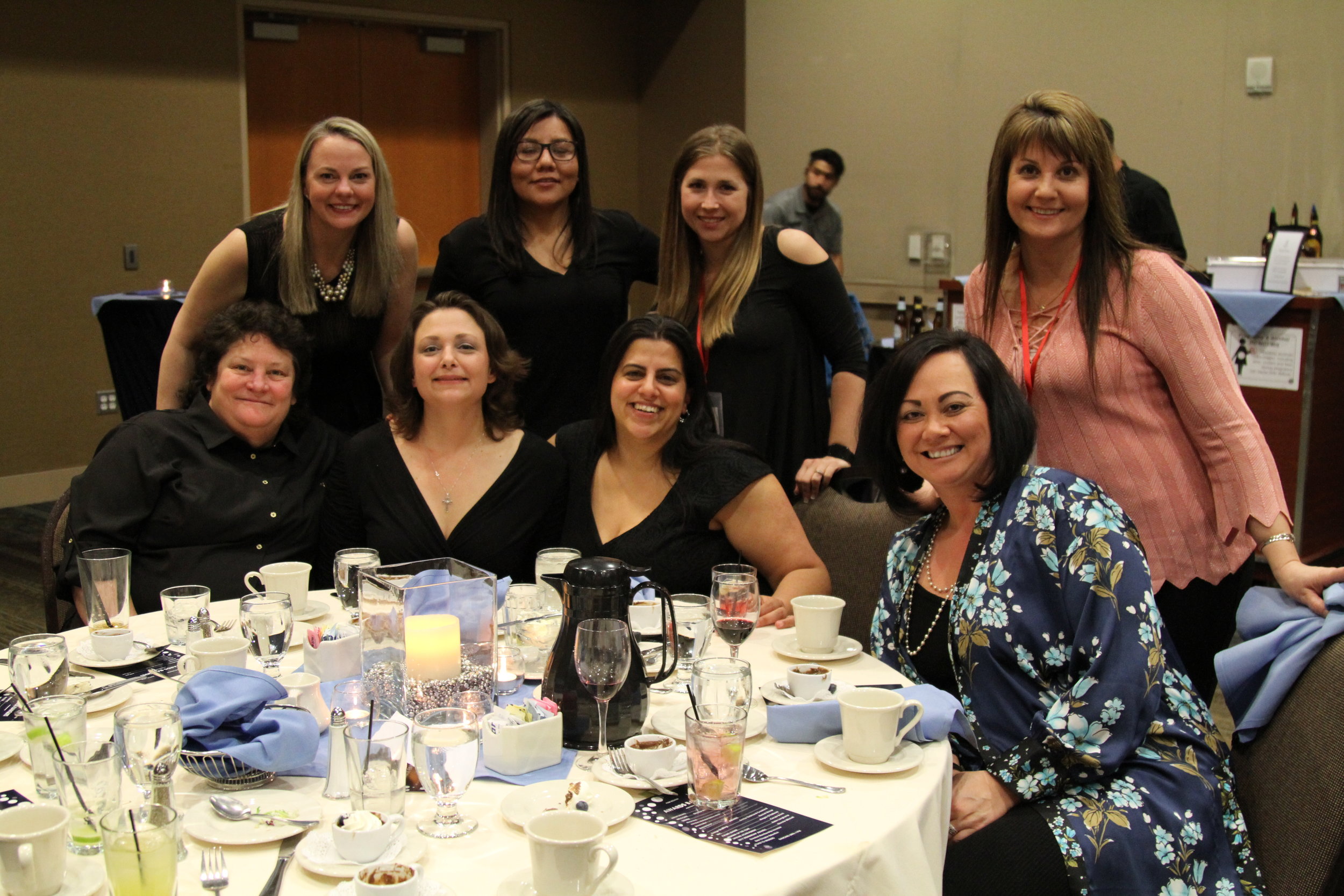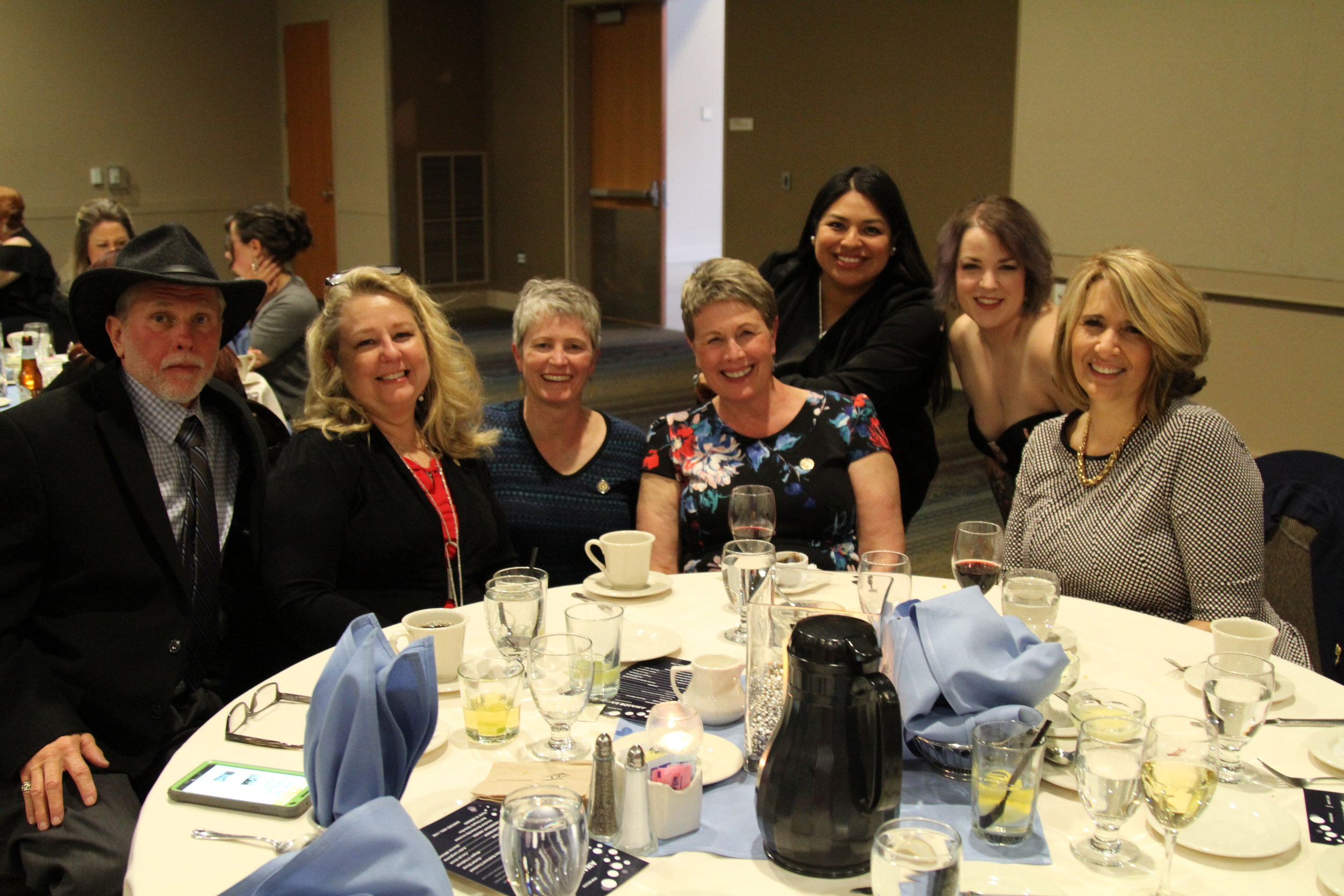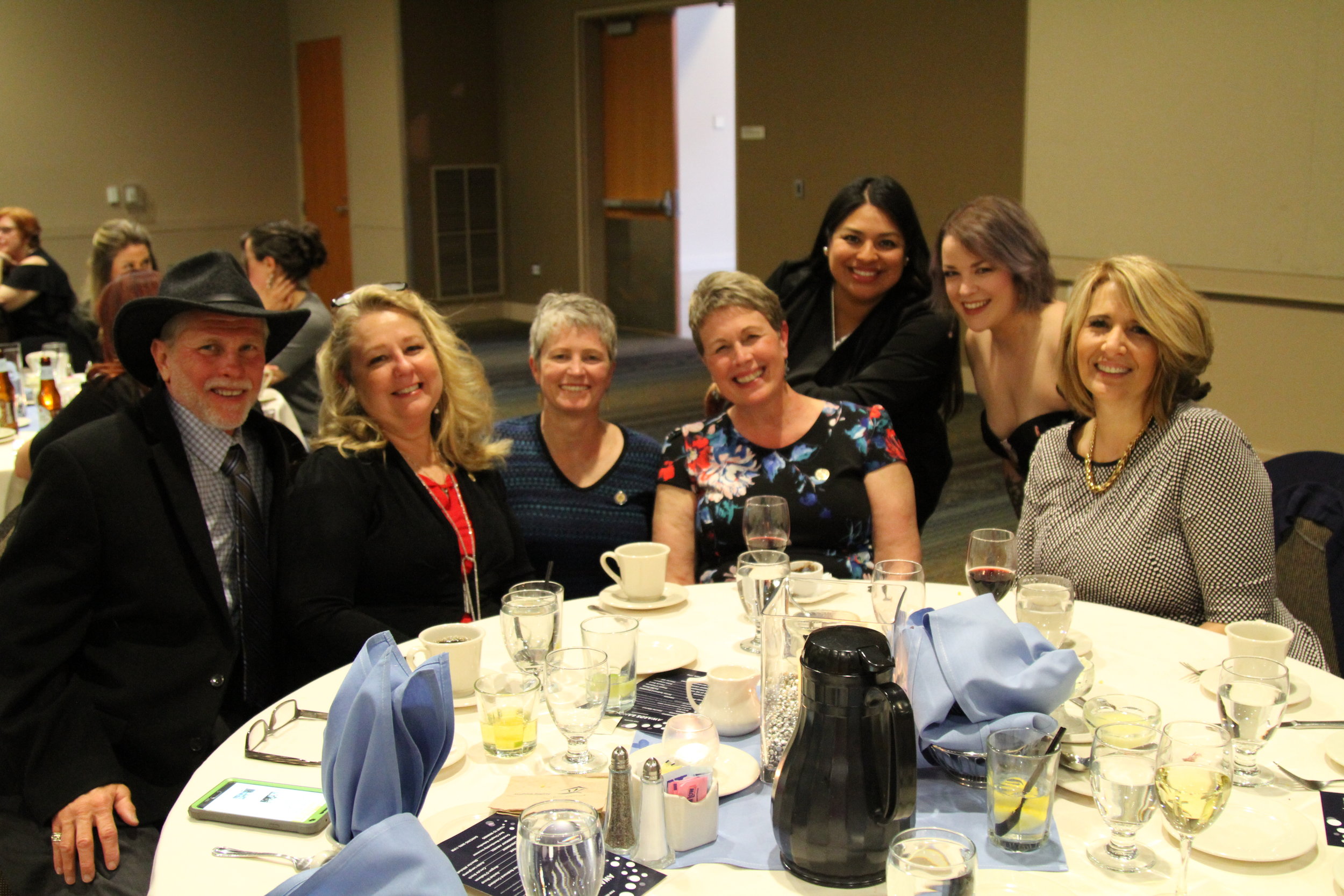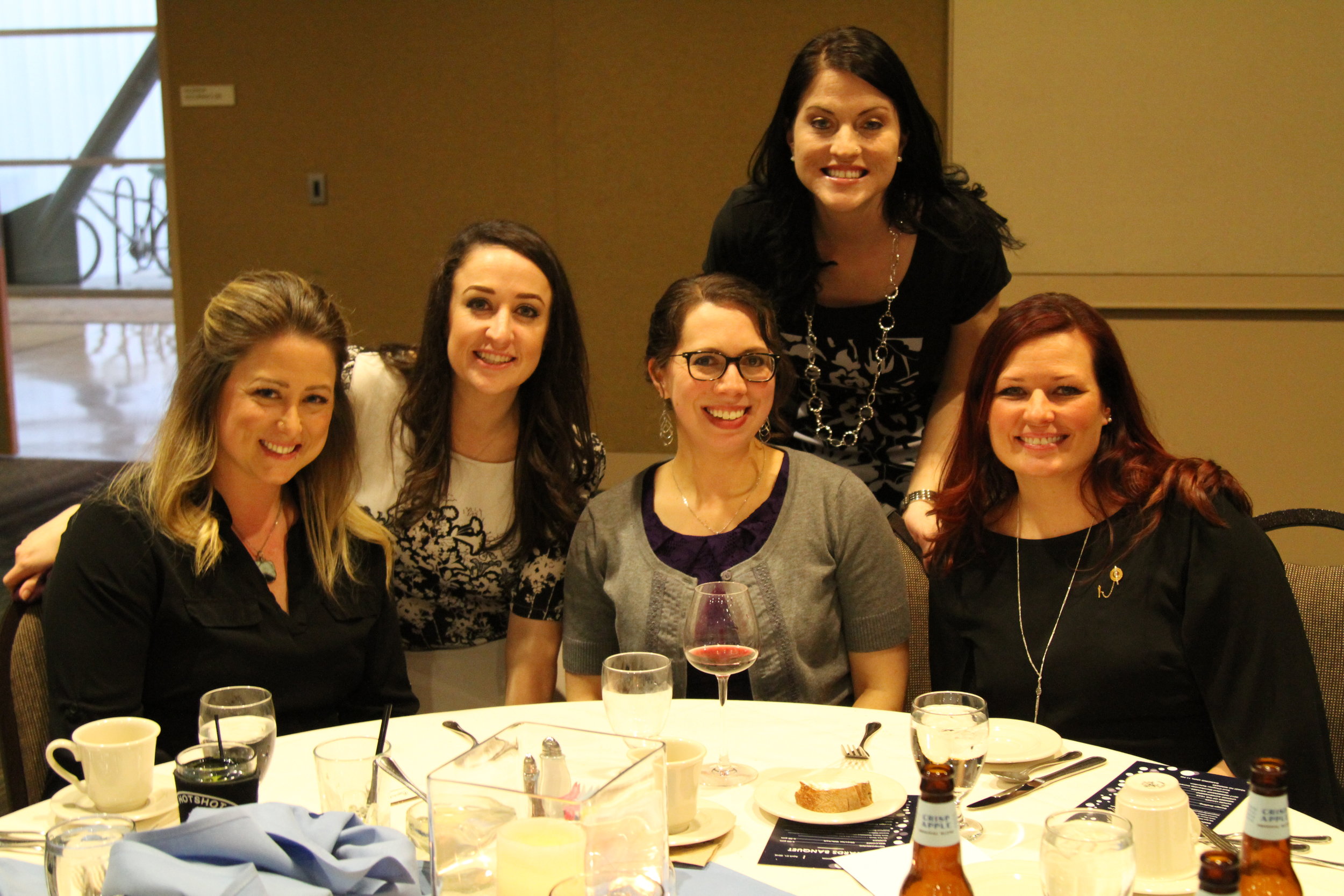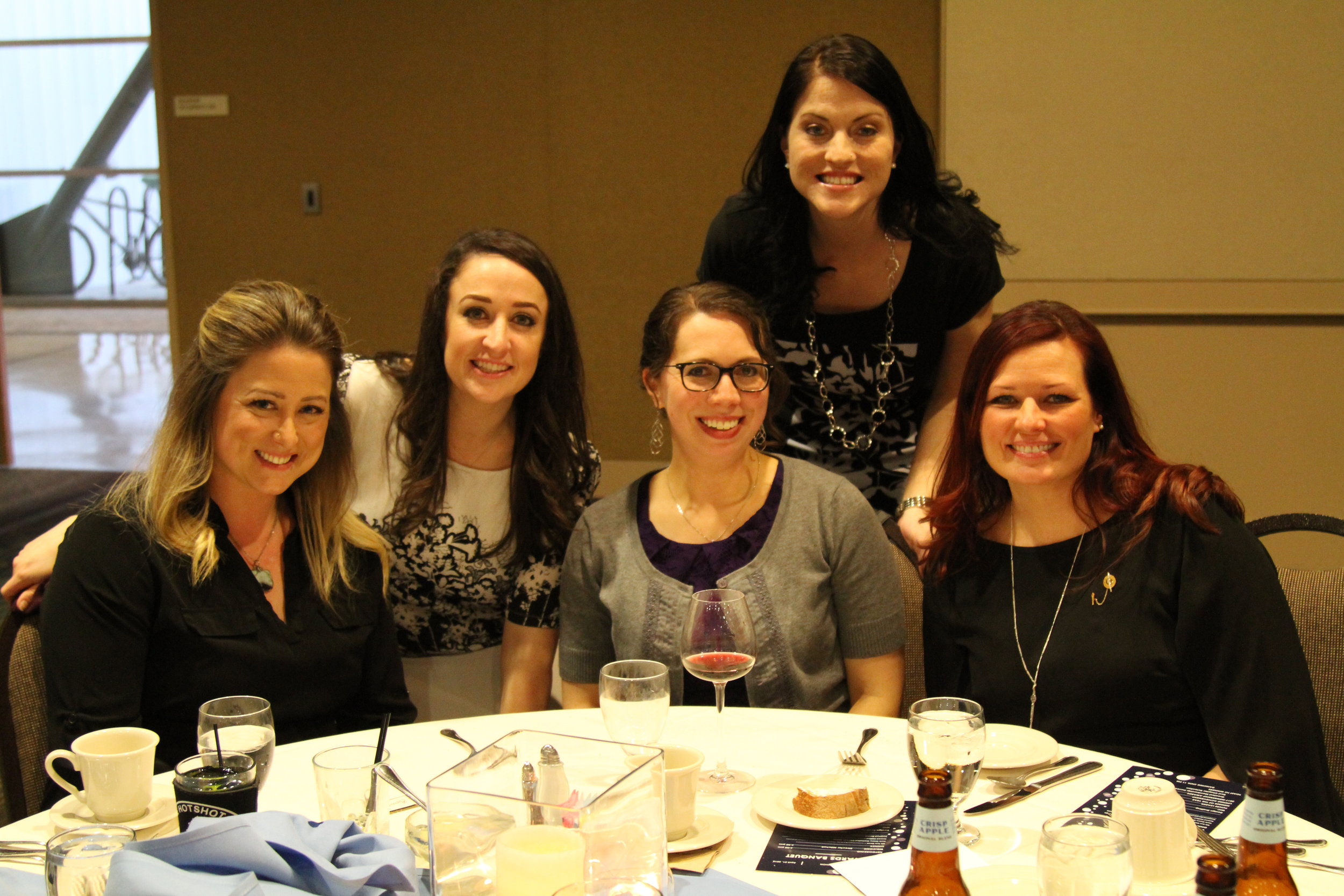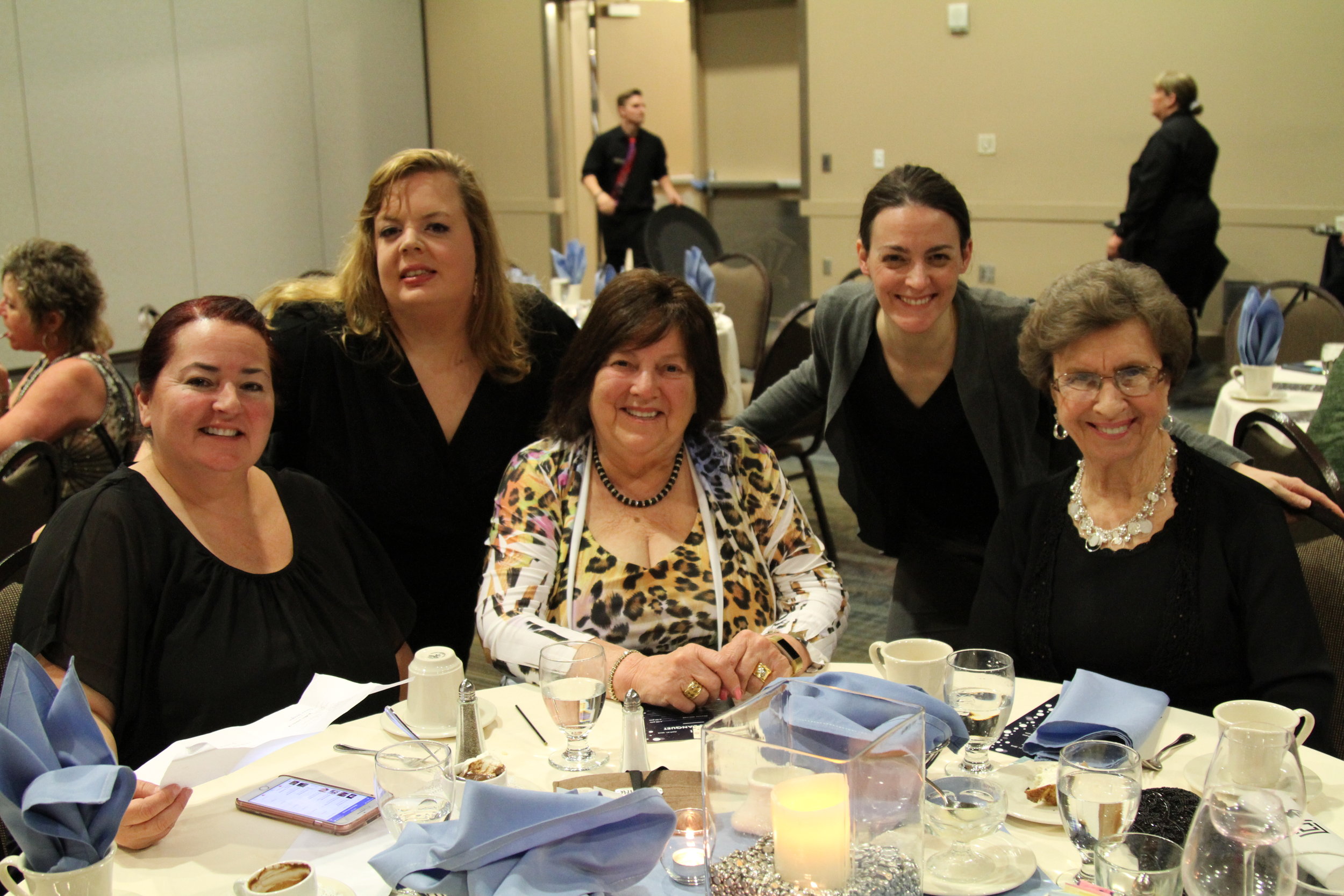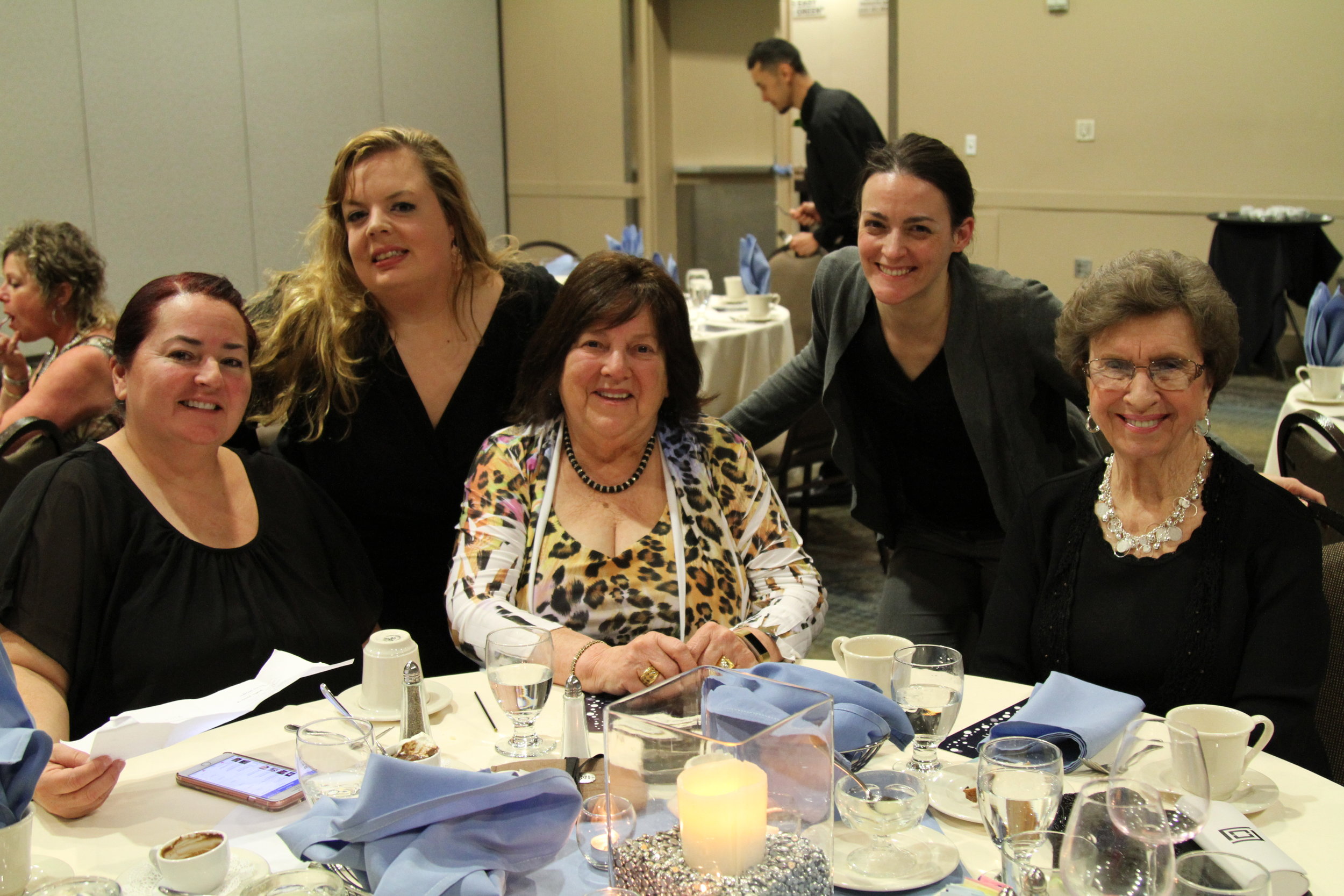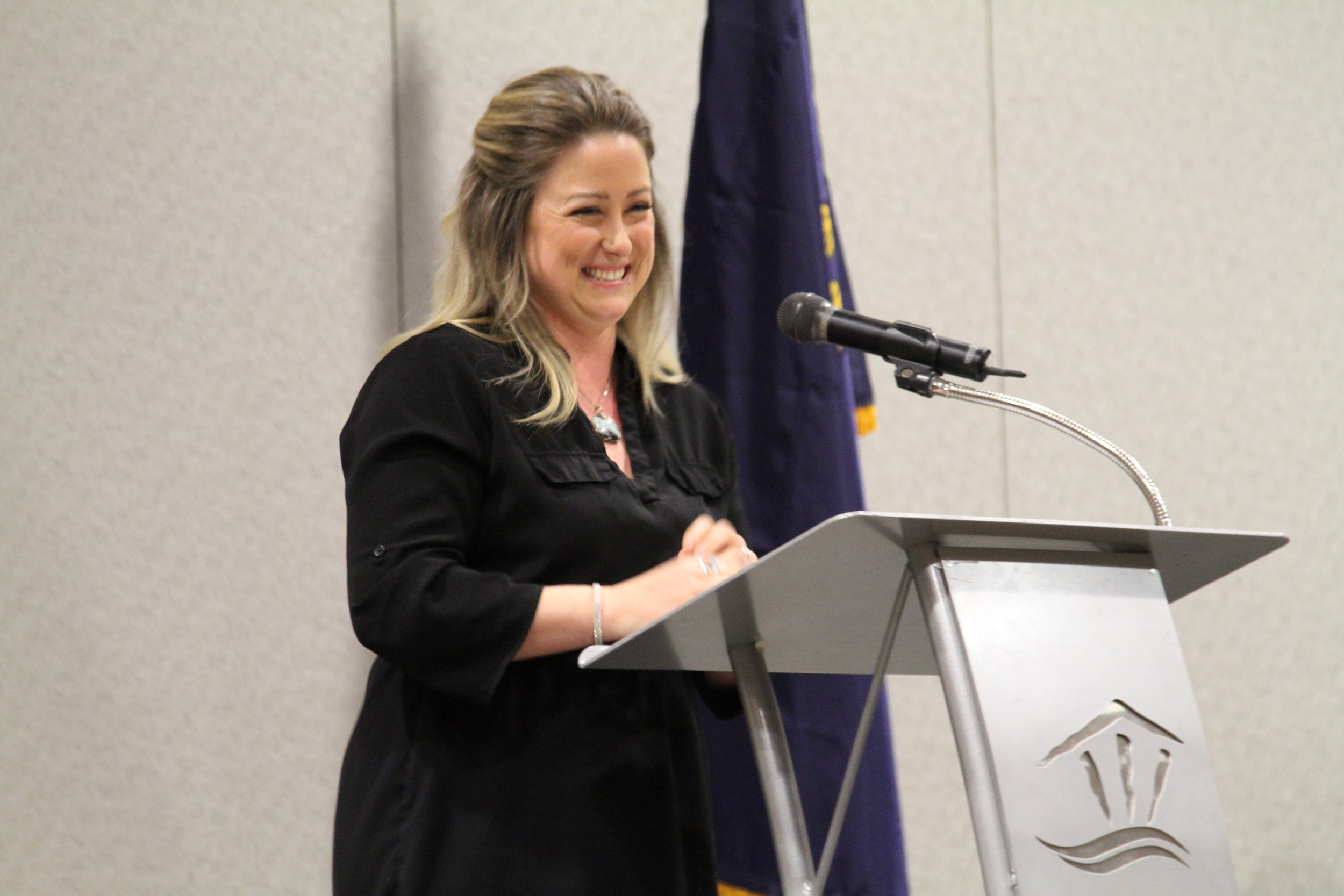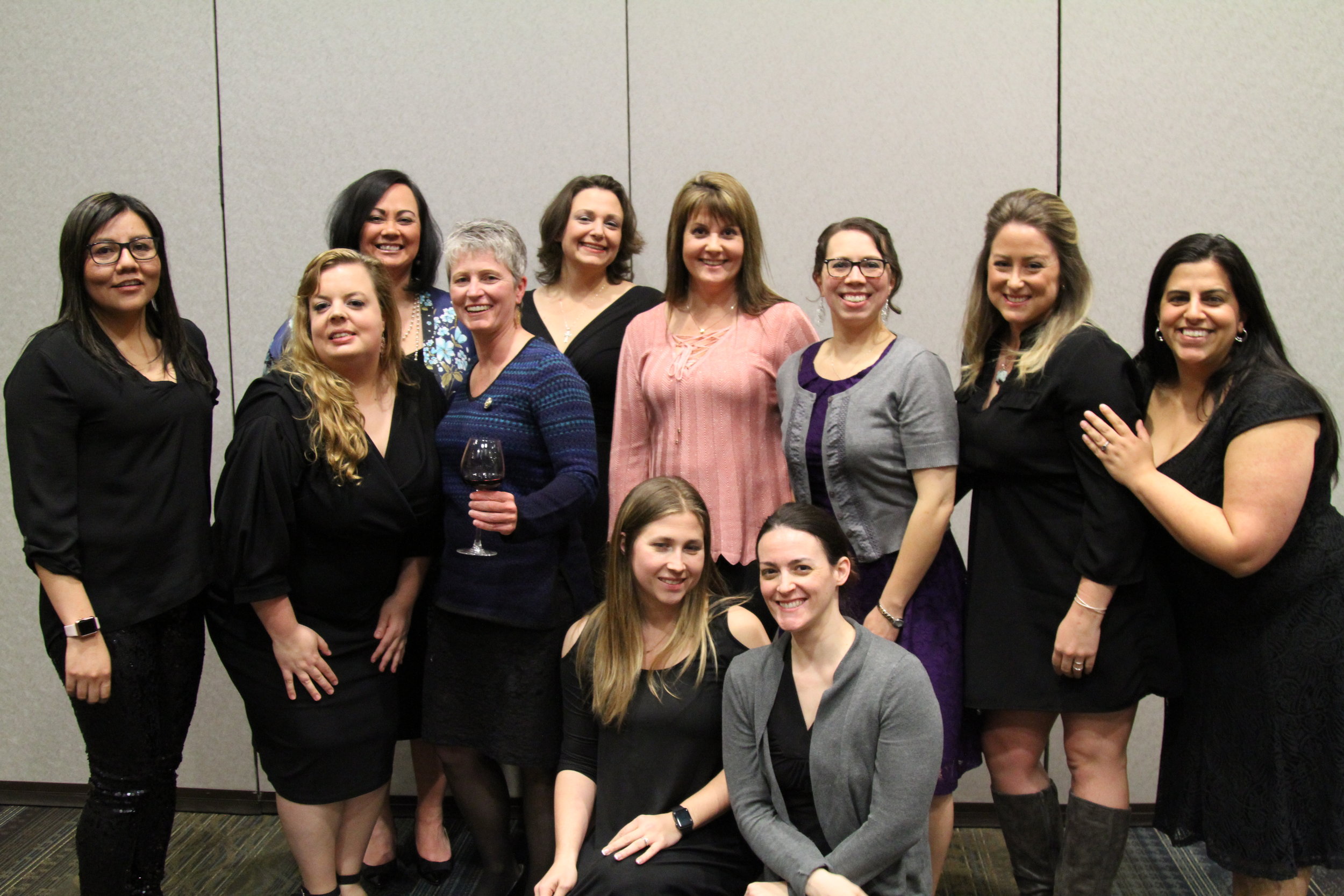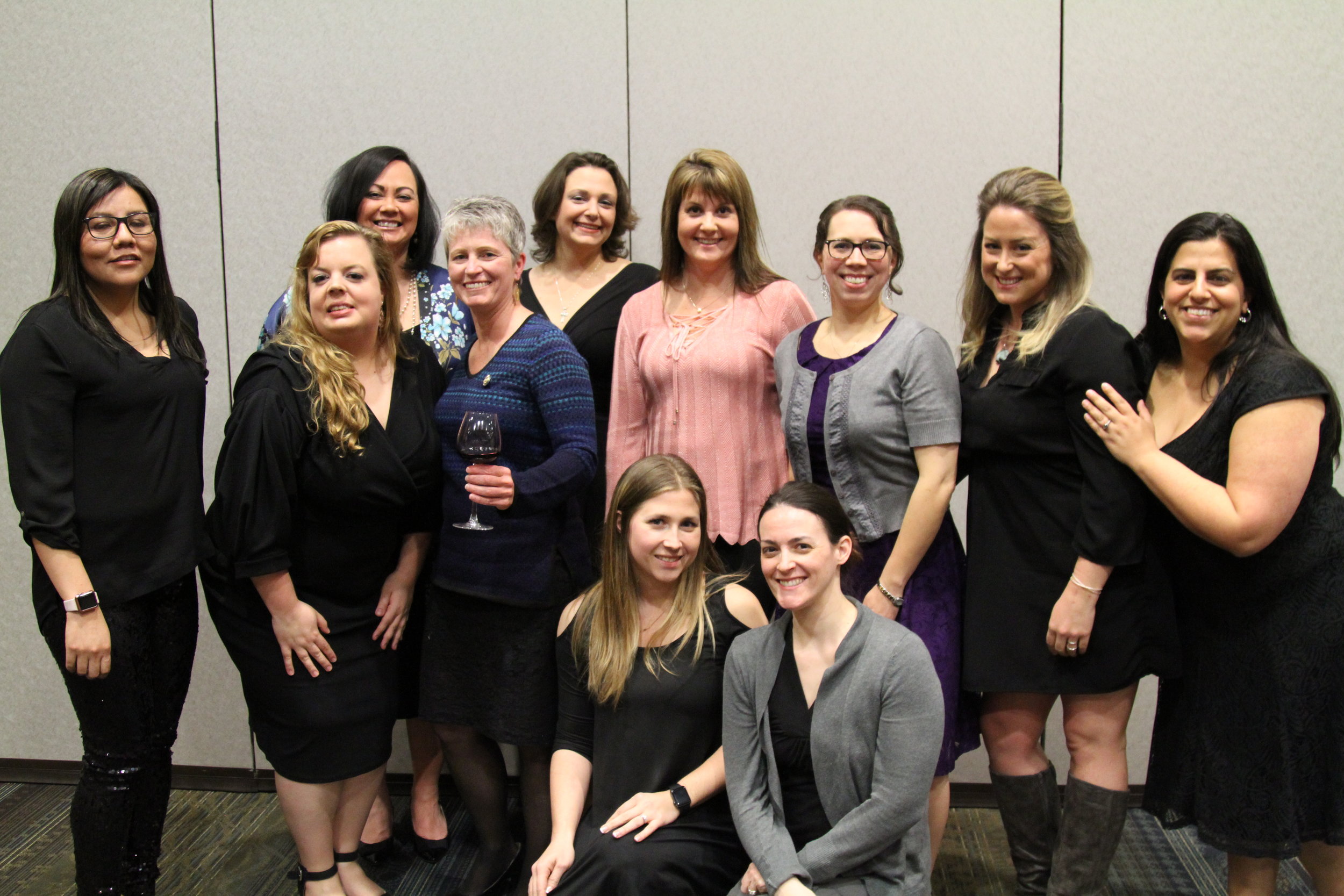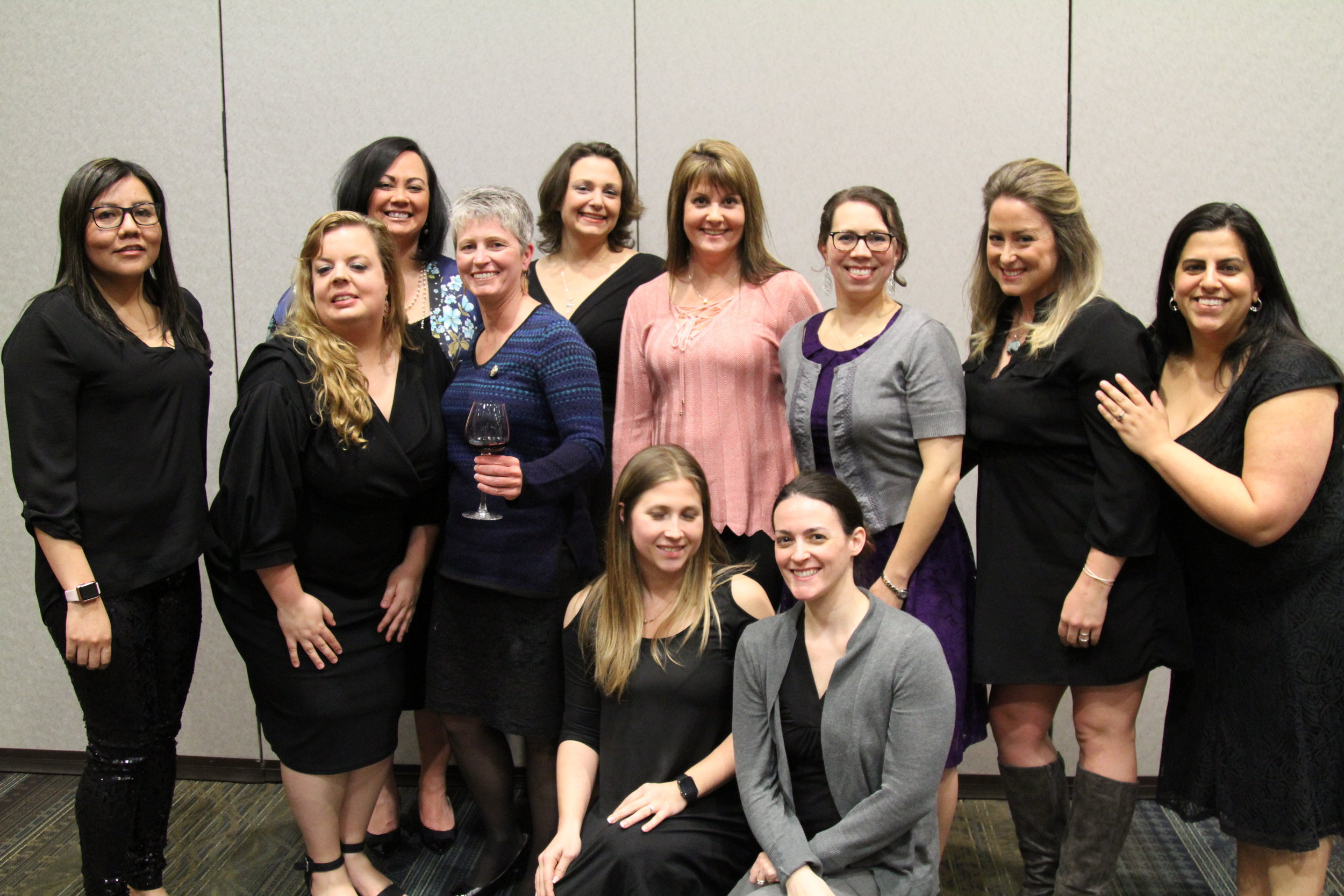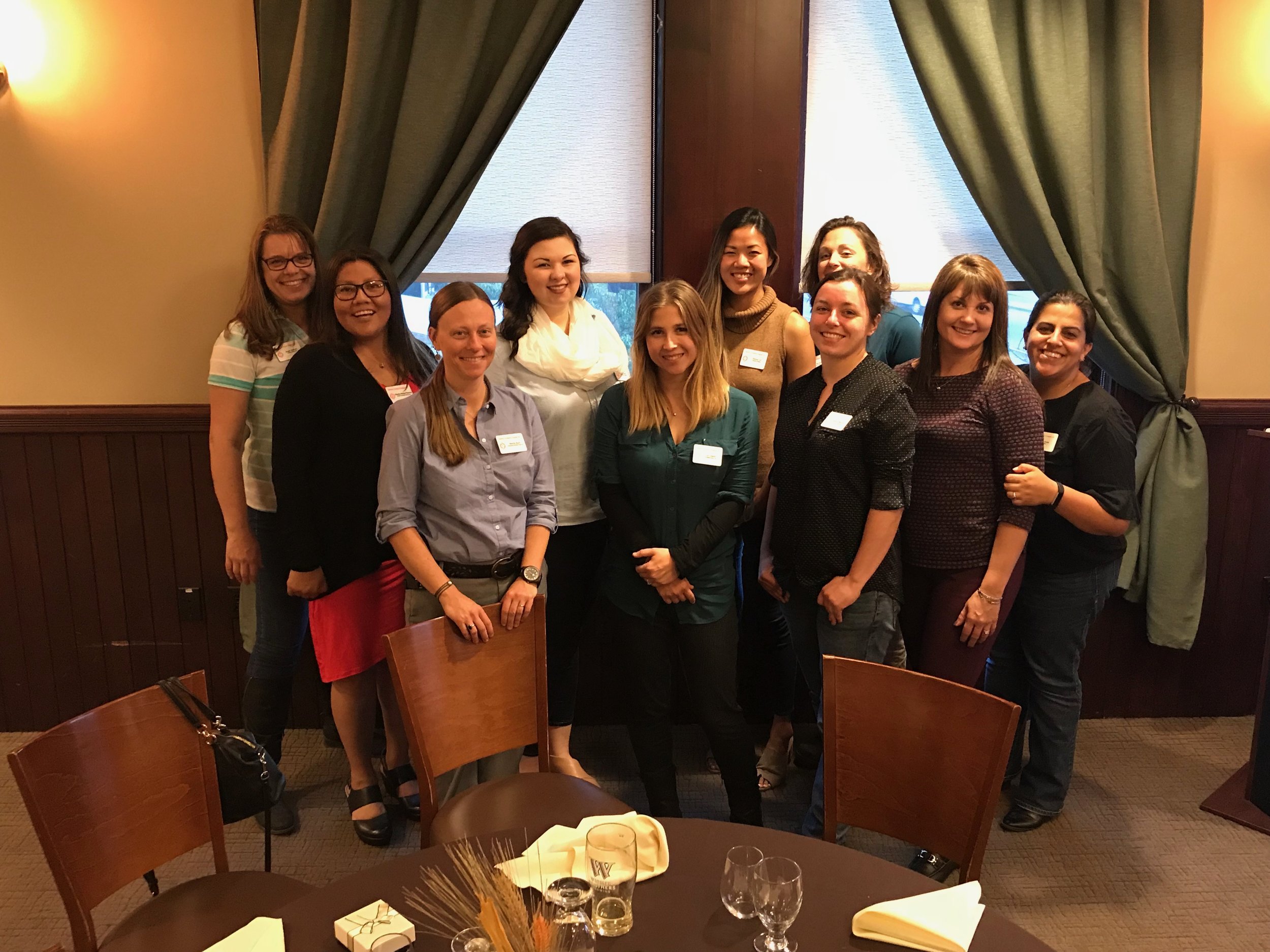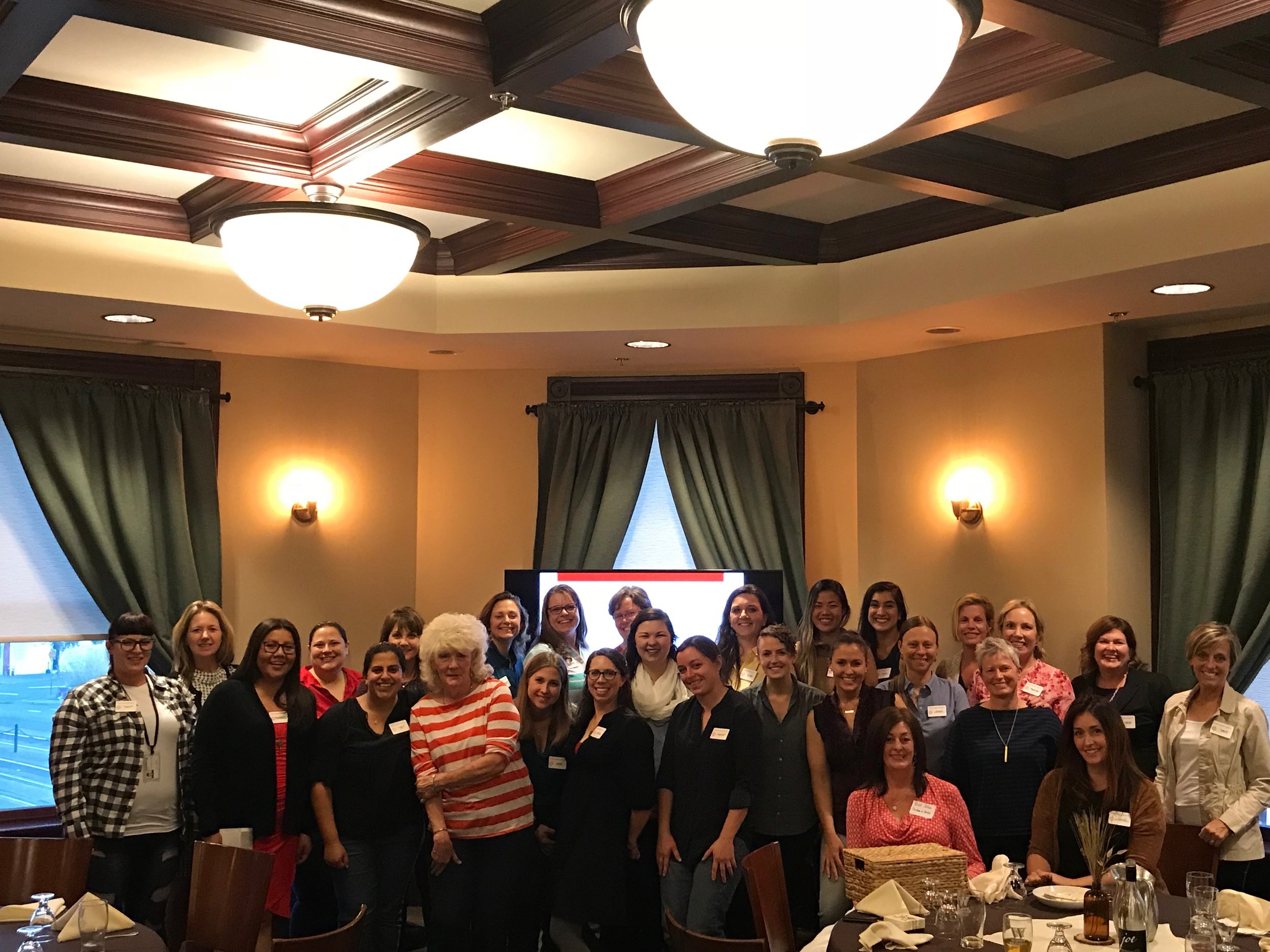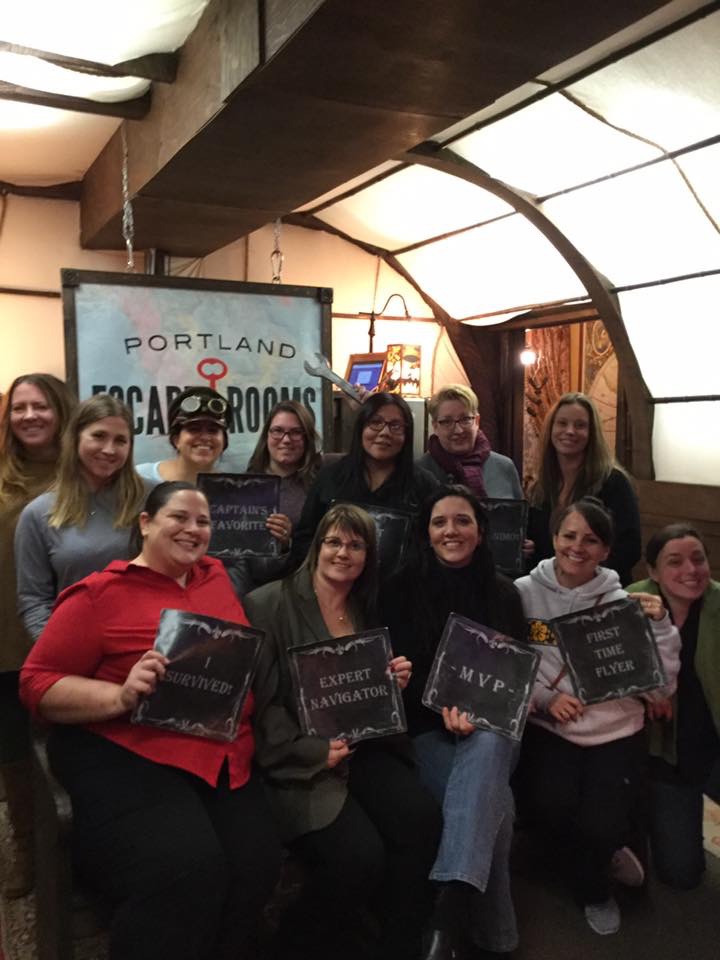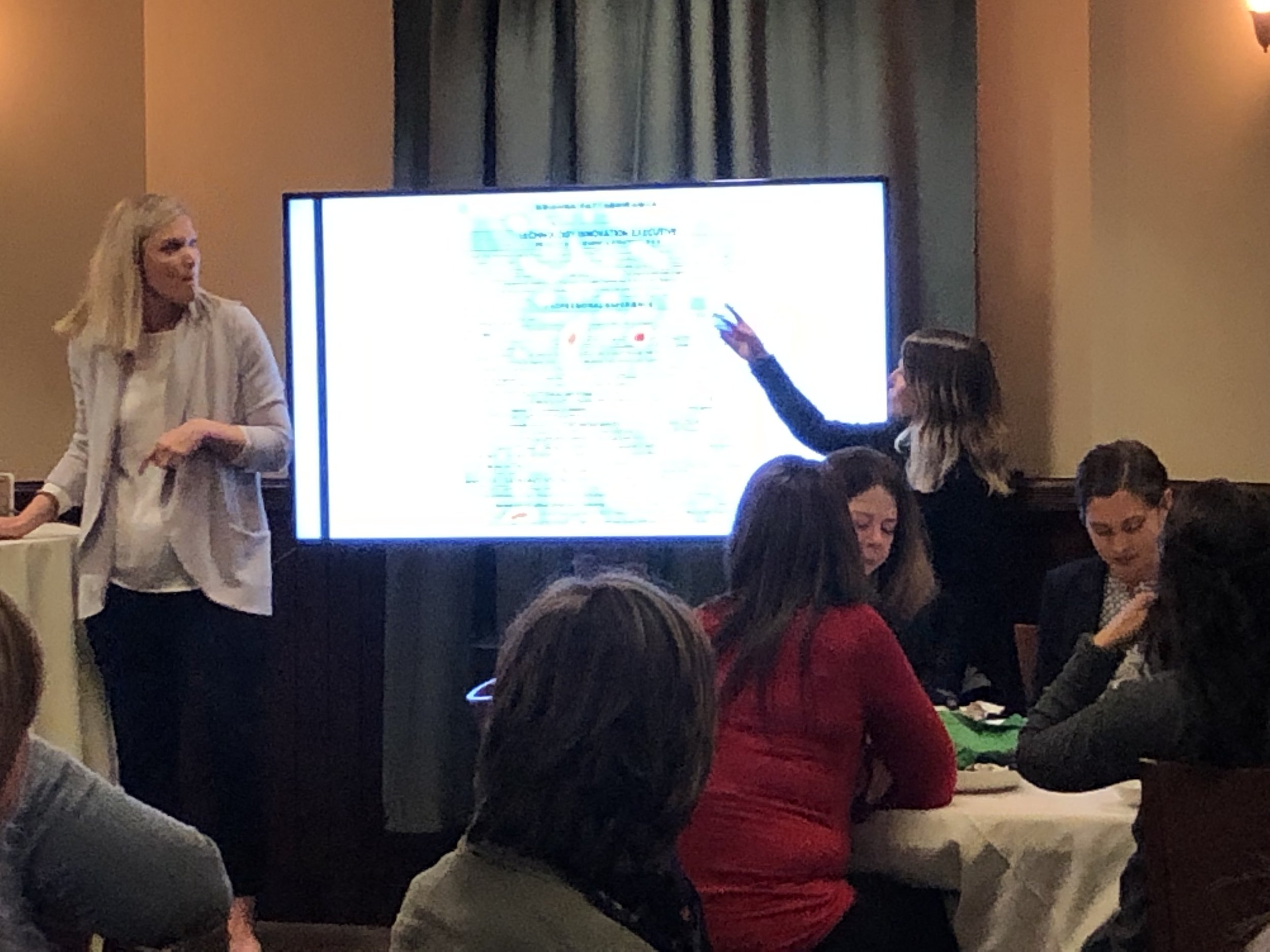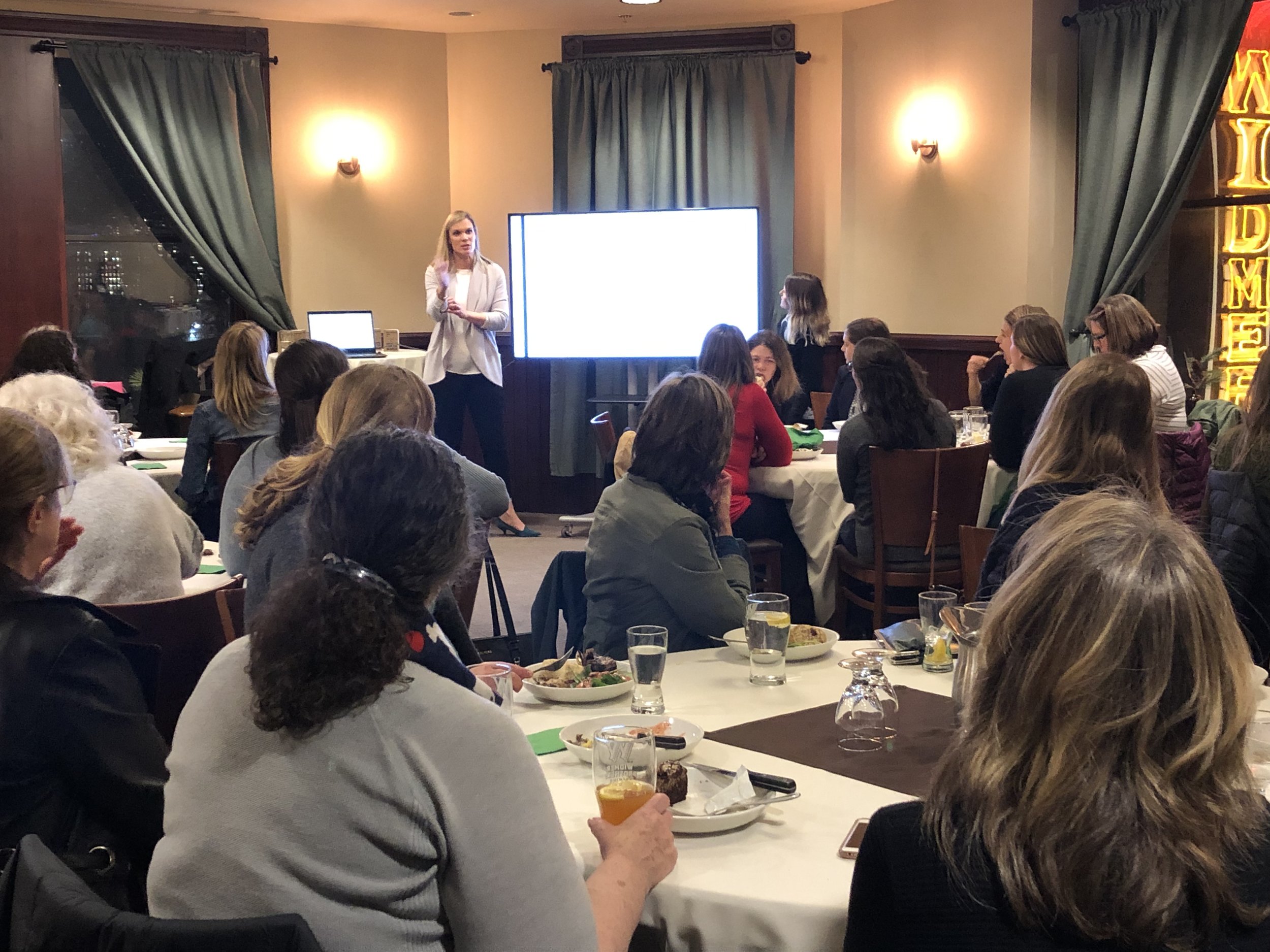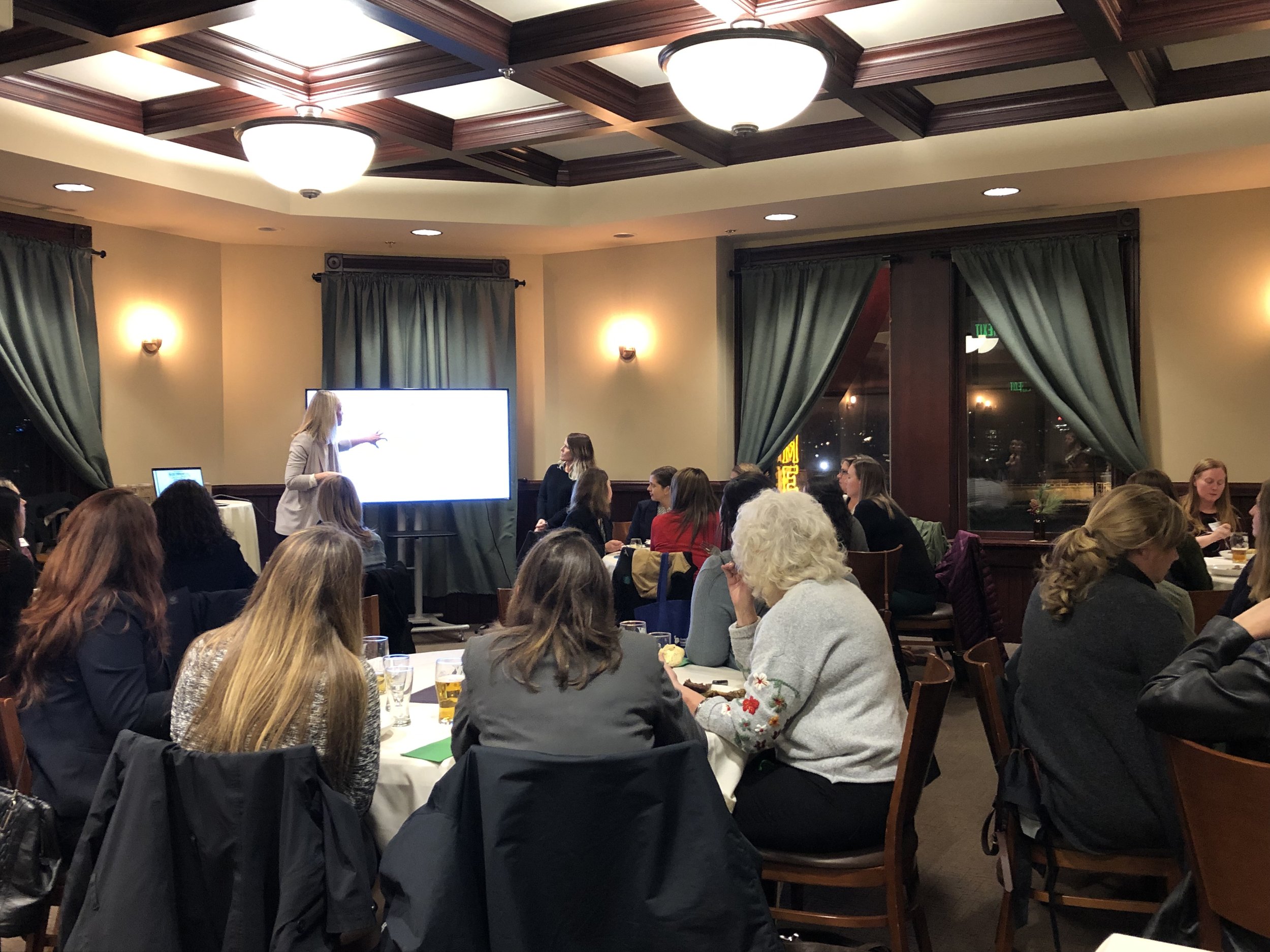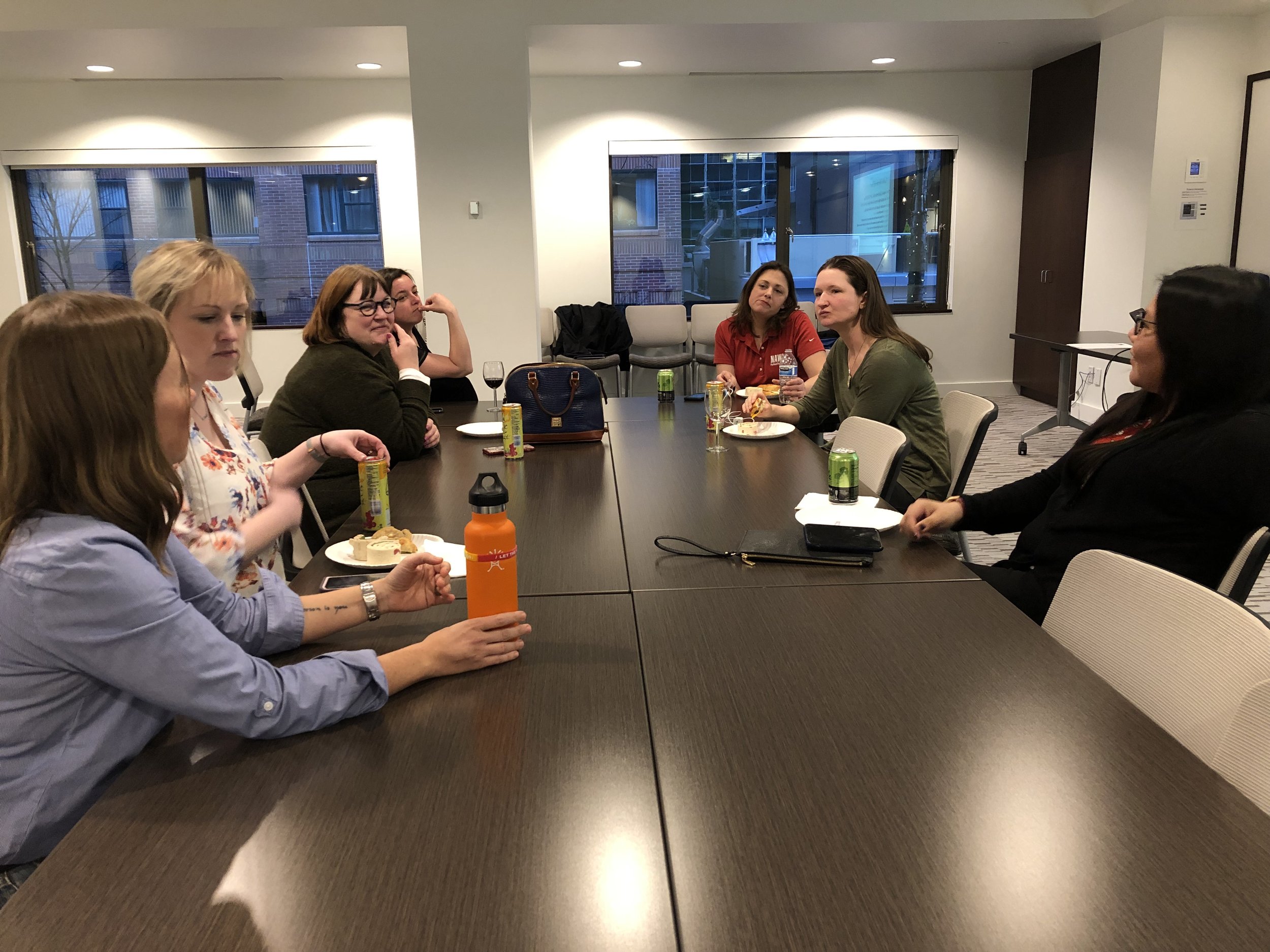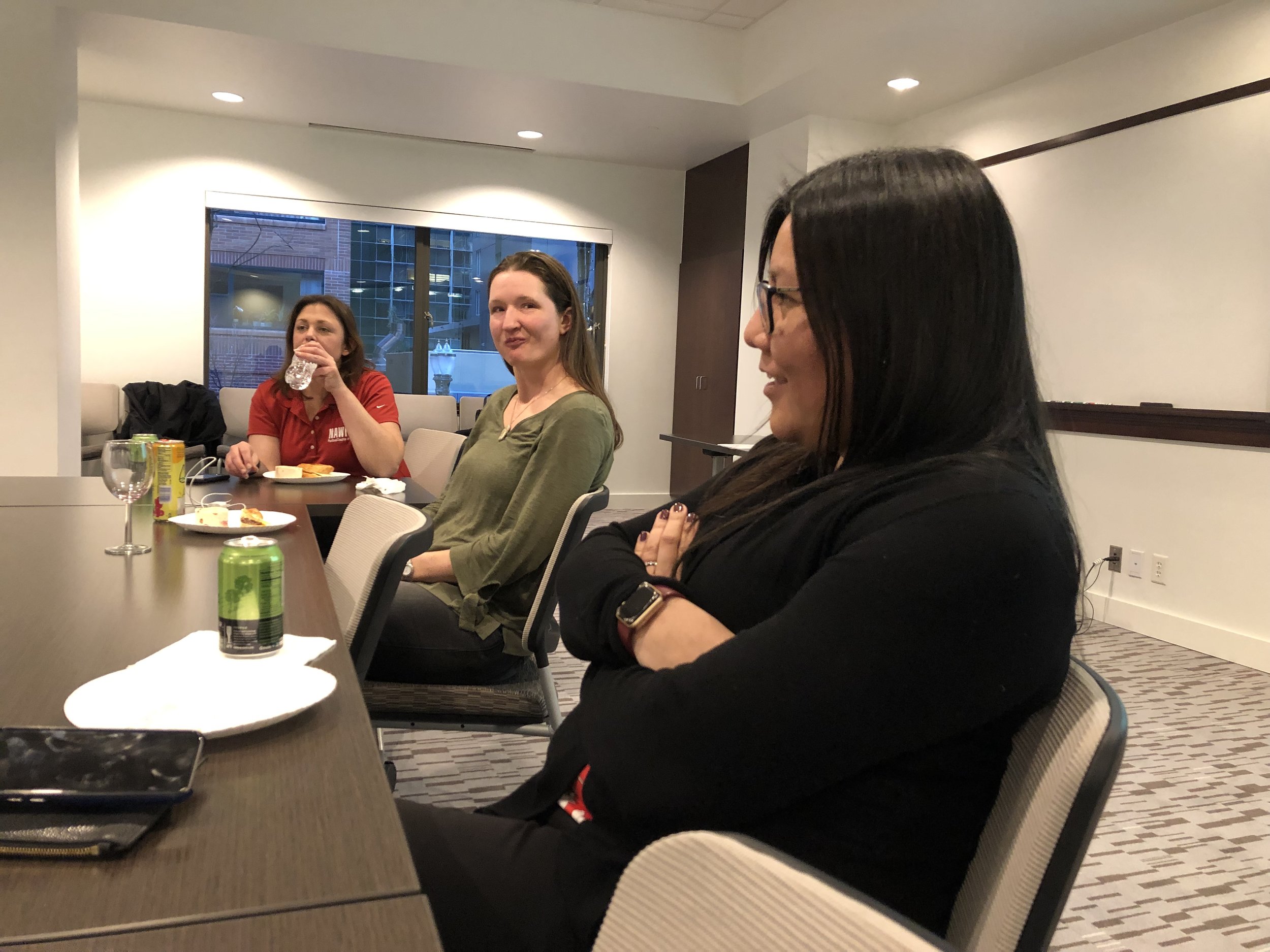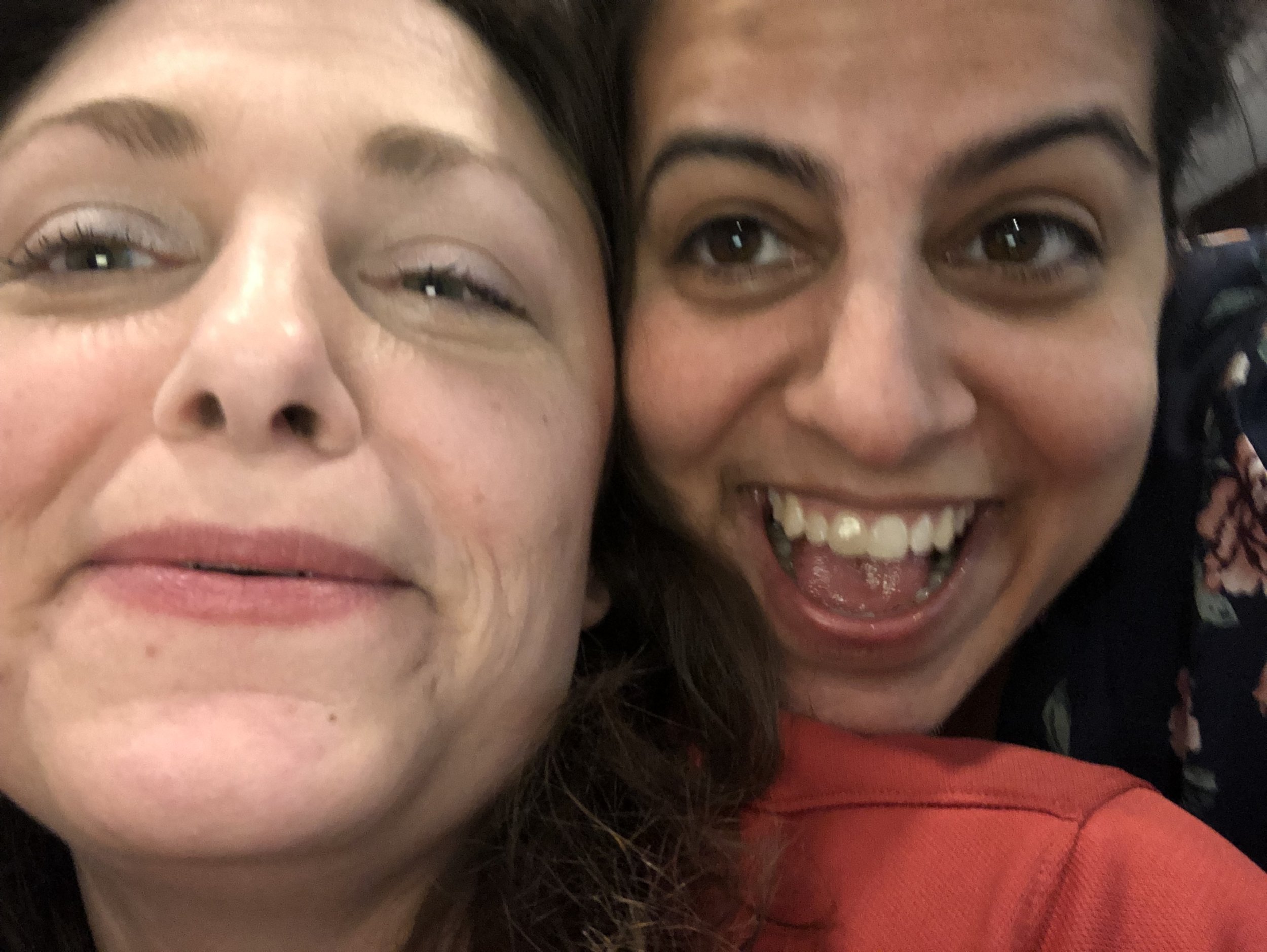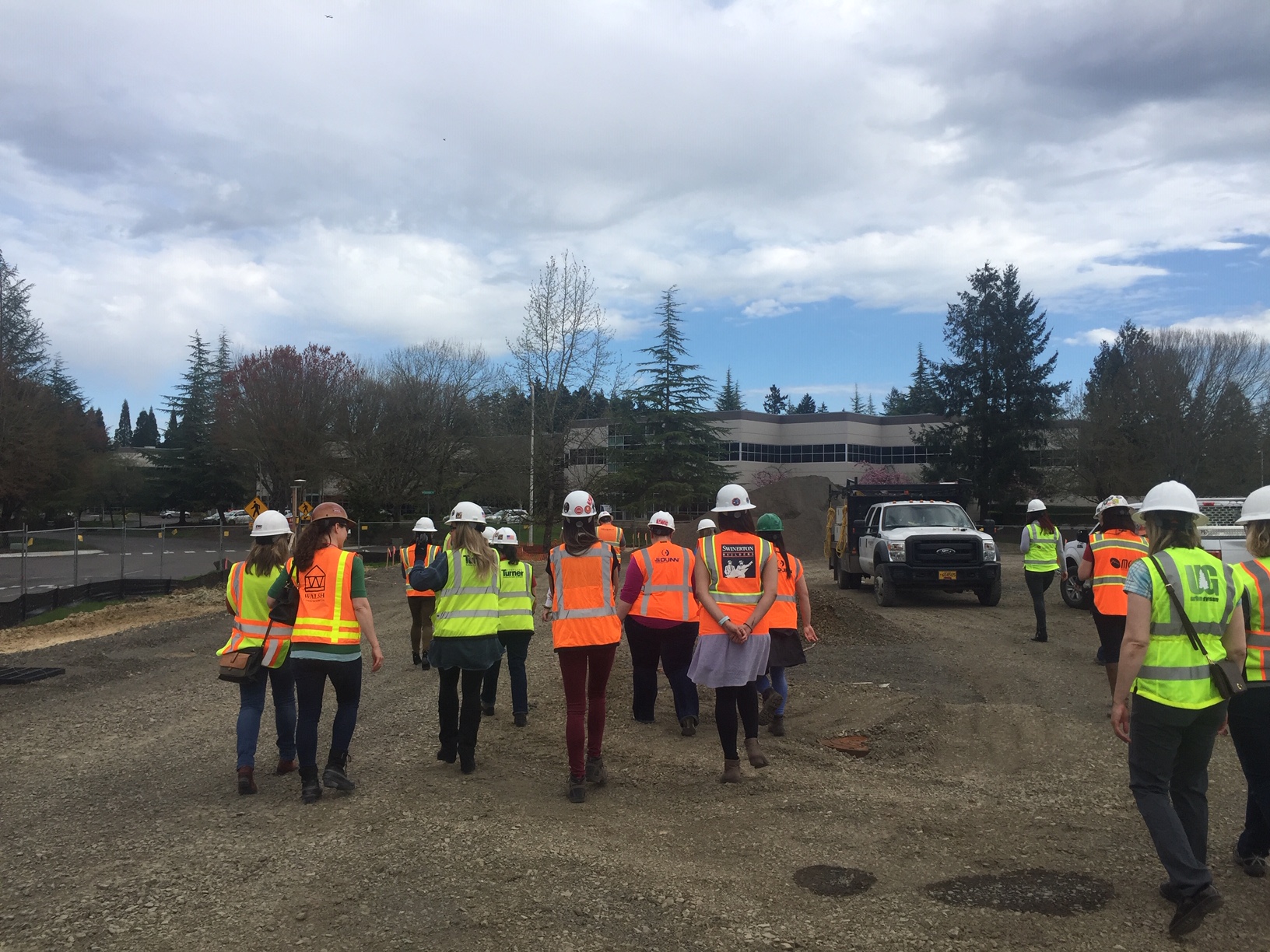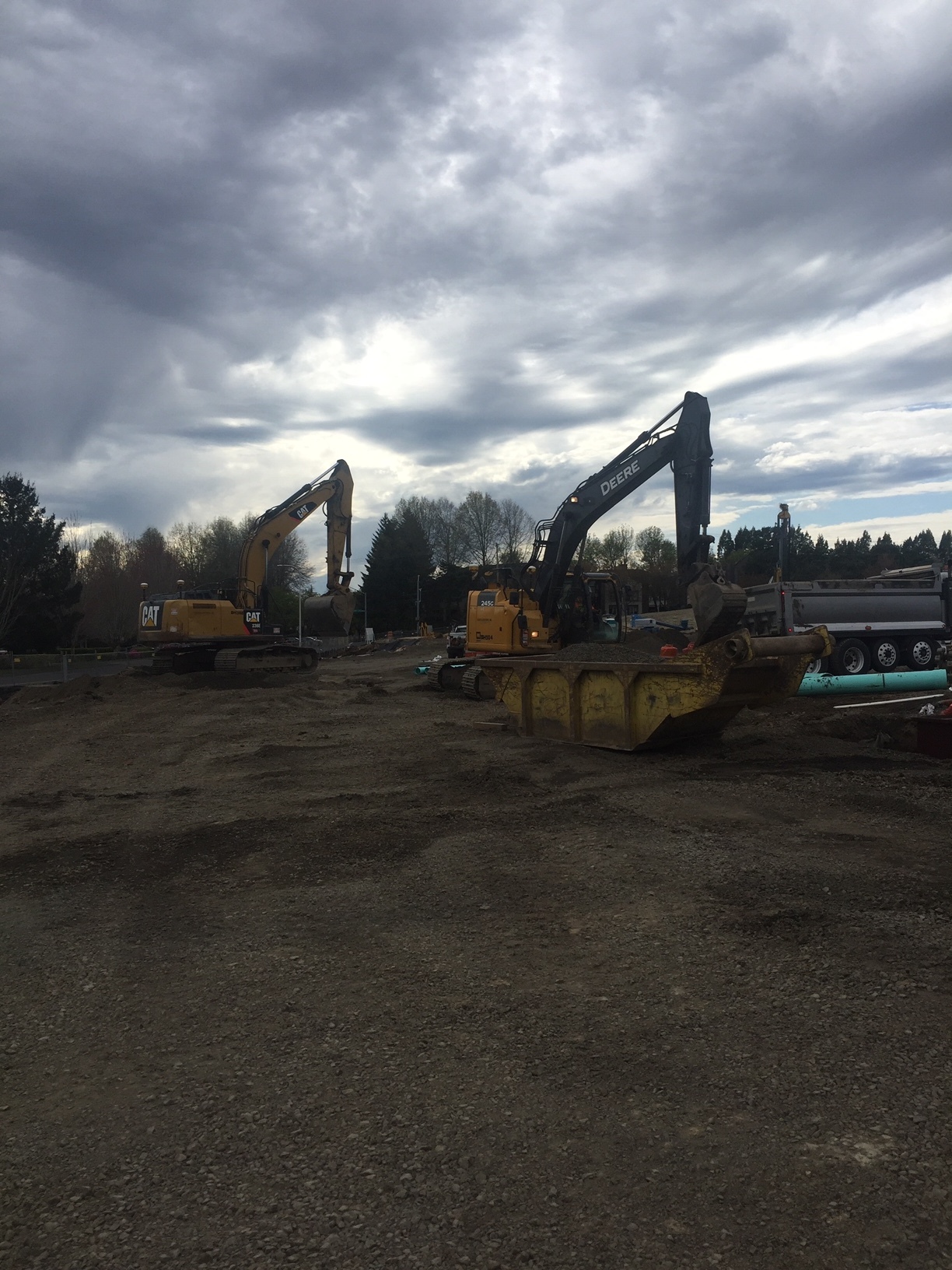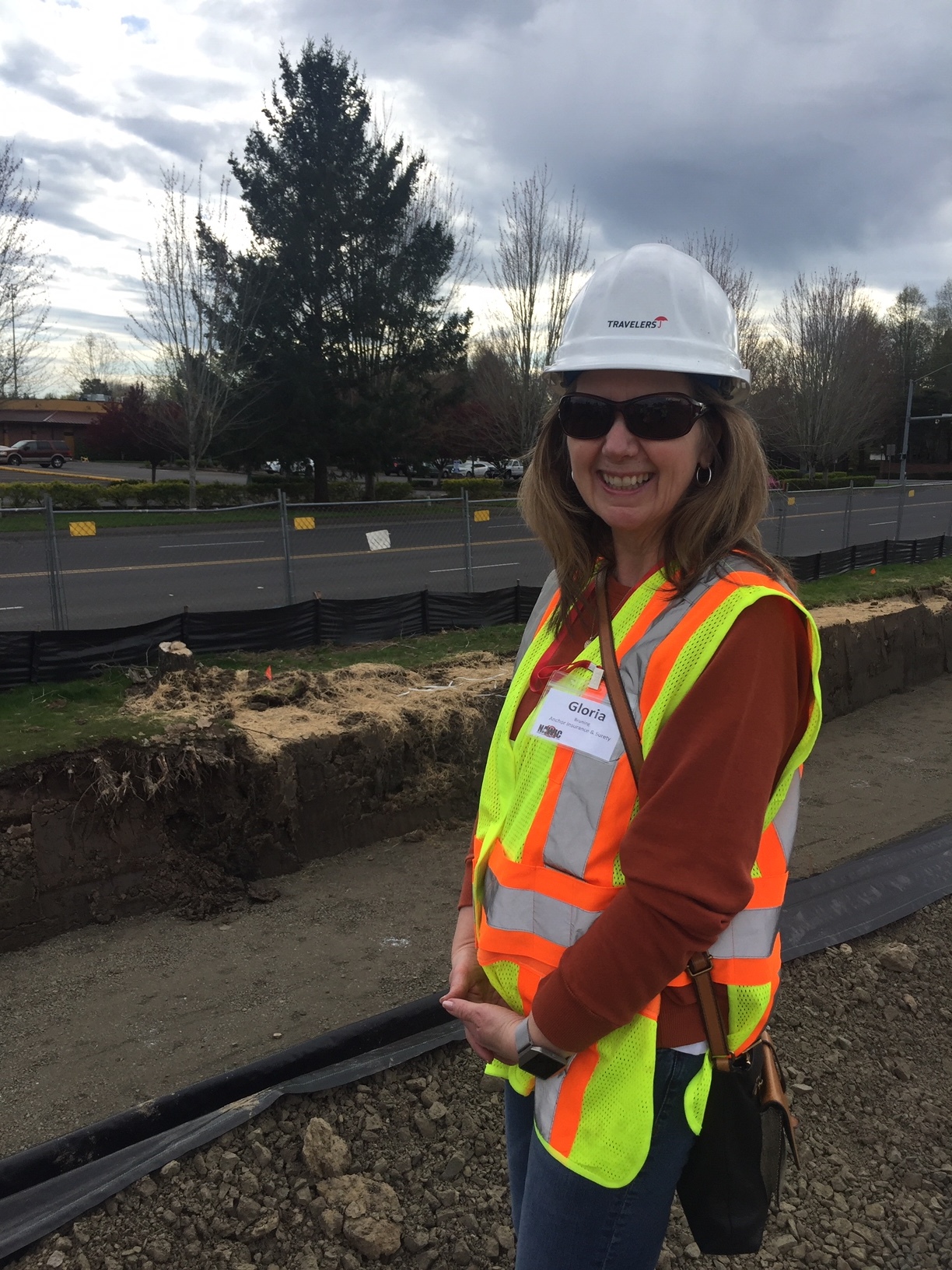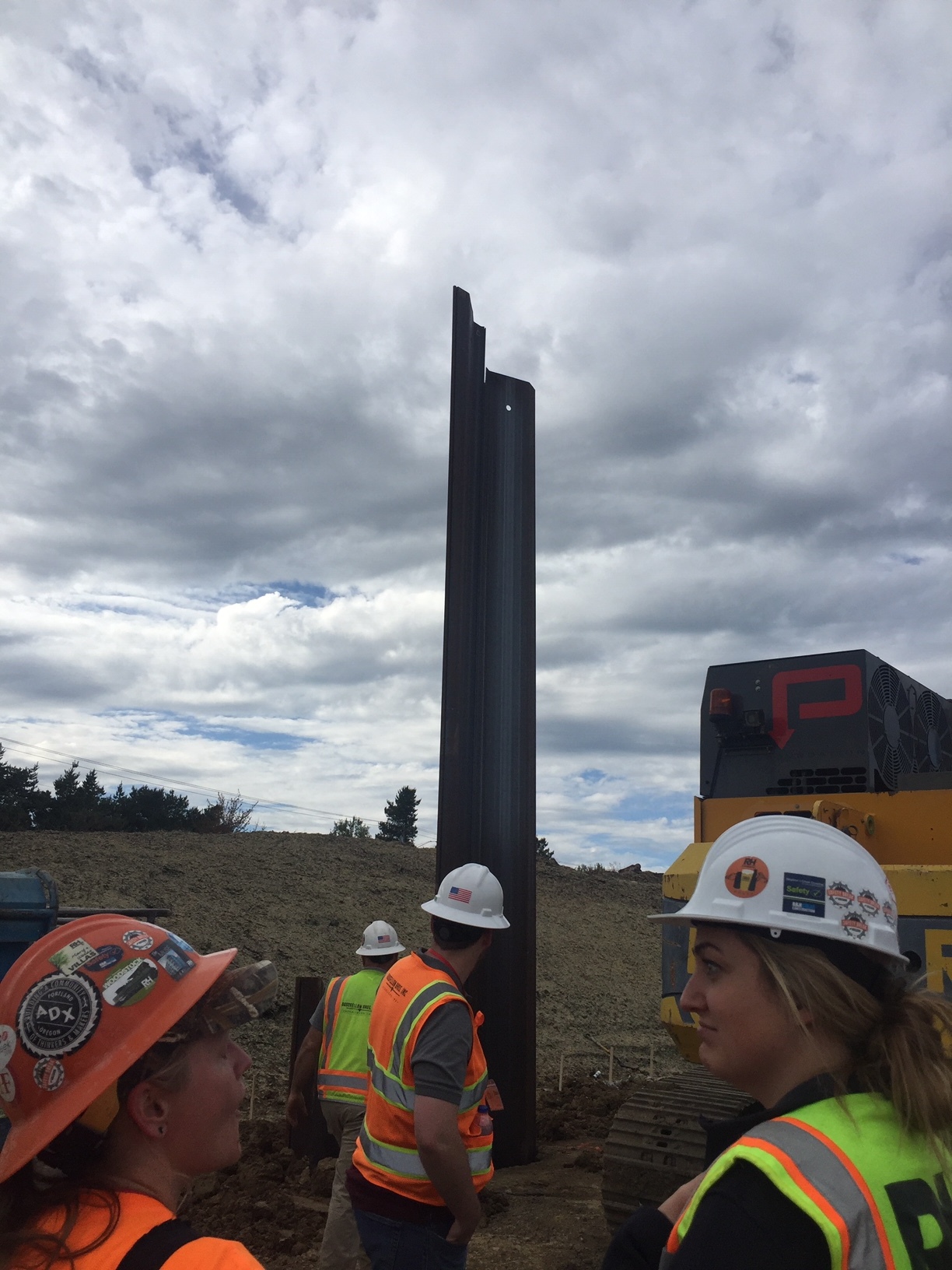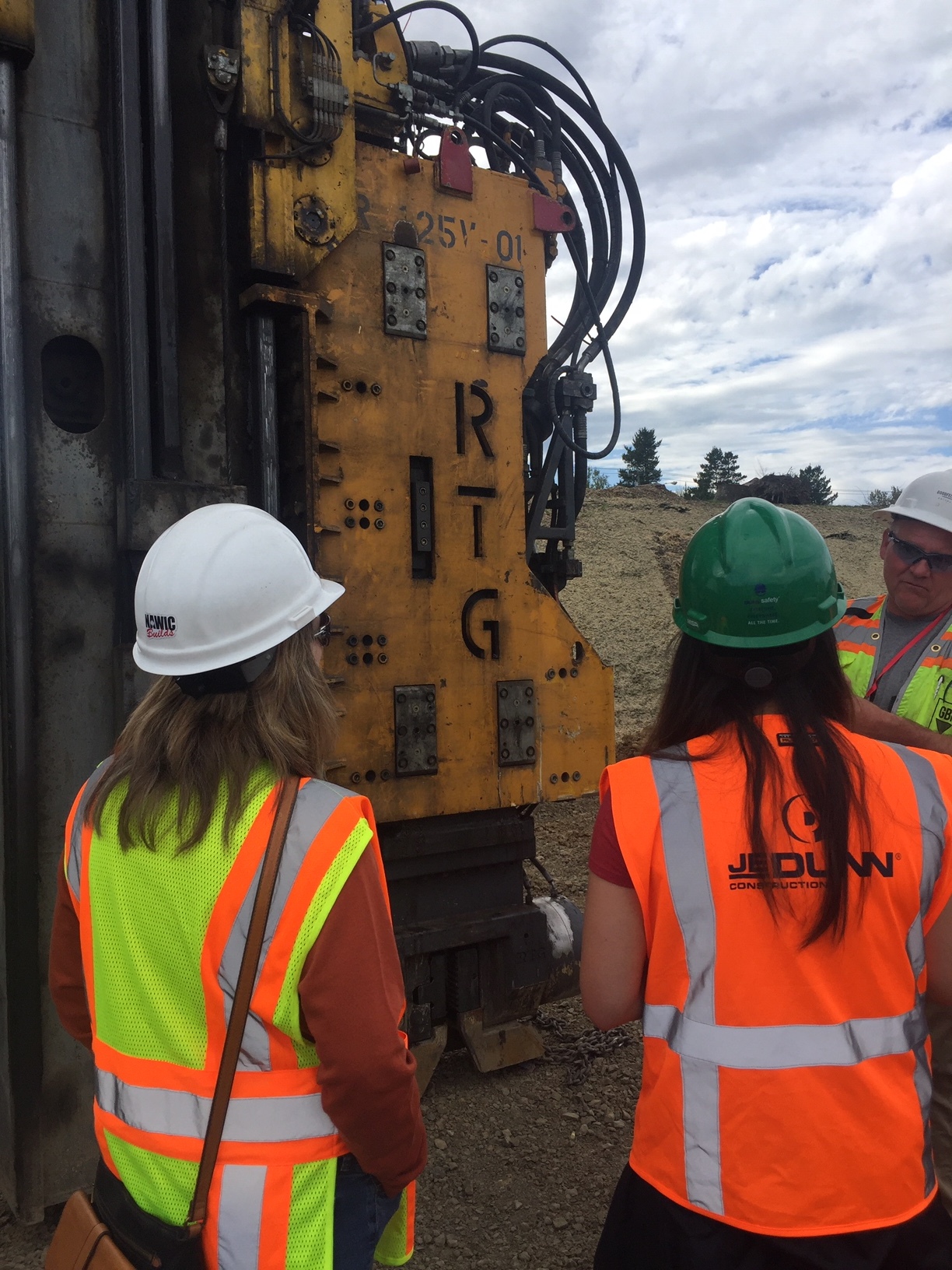 Benefits of NAWIC Membership: The development of initiative and leadership through an active participation in various endeavors of the Association, an occasion for fellowship with members who have similar interests, and an opportunity to keep abreast of the latest developments and research in the industry through civic projects.
become a member now!
DJC's Women of Vision is an educational and awards program that supports the women who are shaping our built environment with their leadership, mentoring efforts, community involvement and the promotion of industry diversity. The program kicks off with a handful of presentations by national speakers and local industry professionals focused on various aspects of professional development and local issues related to women in the building and supporting industries.
This year, our 29th Annual "Back to the 80's" Auction will be on Friday October 25, 2019 @ The Sentinel Hotel! ~It will be a Totally Tubular event with many fun & exciting items to bid on!
2019 Brewfest Sponsors
IPA Sponsors